We are officially half way (plus a week) through 2015! How did that happen?! I found my 1st Quarter Goal Review post to be helpful as I was reflecting on my 2015 goals several months ago, so I wanted to share my progress through the 2nd quarter of this year as well.
My overarching goals for 2015 are listed first and if you click them, you can read my original posts that outlined the mini goals I would be pursuing over the course of the year. The "successes" and "areas of improvement" listed below focus specifically on my progress in April, May and June.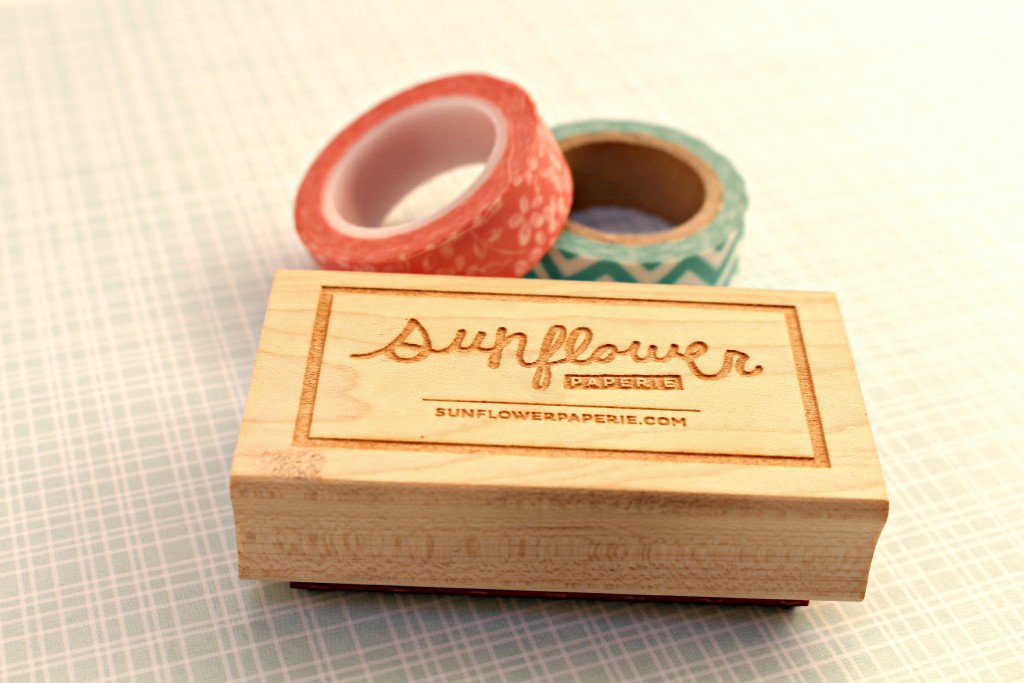 2015 Goals:
2nd Quarter Successes: I collaborated with one of my favorite bloggers, Tina from Carrots 'n' Cake for her sons 1st birthday party. This collaboration helped drive some traffic to my shop, plus Tina was super fun to partner with! I also launched a new "Party in a Box" line of products.
Areas of improvement: I am at a point with my business that I get enough orders to stay busy (which is awesome!), but it also means that it is tricky to carve out time to develop new products. Starting a digital product line has been at the top of my "to do" list all year. I have several items started, but I need to focus on finishing and launching them. I also need to start consistently sending out and promoting my "weekly" newsletter. Sadly, these last two items are identical to what I wrote in my 1st quarter review. My first digital product is slated to launch this week (!!!) and then I am going to focus on finishing and launching several other digital products that are almost complete by the end of July. Hold me to this, o.k.?! 😉
2. Getting healthy / taking care of myself
2nd Quarter Successes: Weighing in here weekly. Although now that I am looking back, I realize, with the exception of June, I only weighed in monthly this quarter (eek!). Let's call this a half success.
Areas of improvement: Making sure I weigh-in here weekly, the accountability and reflection does help me (even if I am not always posting losses). I also need to stick with my low carb eating. The summer heat makes it difficult to get outside for exercise, so I need to come up with a new indoor plan to get more activity into my days. My current "mini-goal" is to lose 20 pounds by mid-August (I set this goal in June and am currently on track to do this.).