Two years ago today, I opened my Etsy shop with a handful of listings and a head full of dreams! Fast forward 24 months, 629 sales and thousands of pieces of paper later and I couldn't be happier with my little business. I have learned so much over the last two years and am very excited for what the future holds for Sunflower Paperie.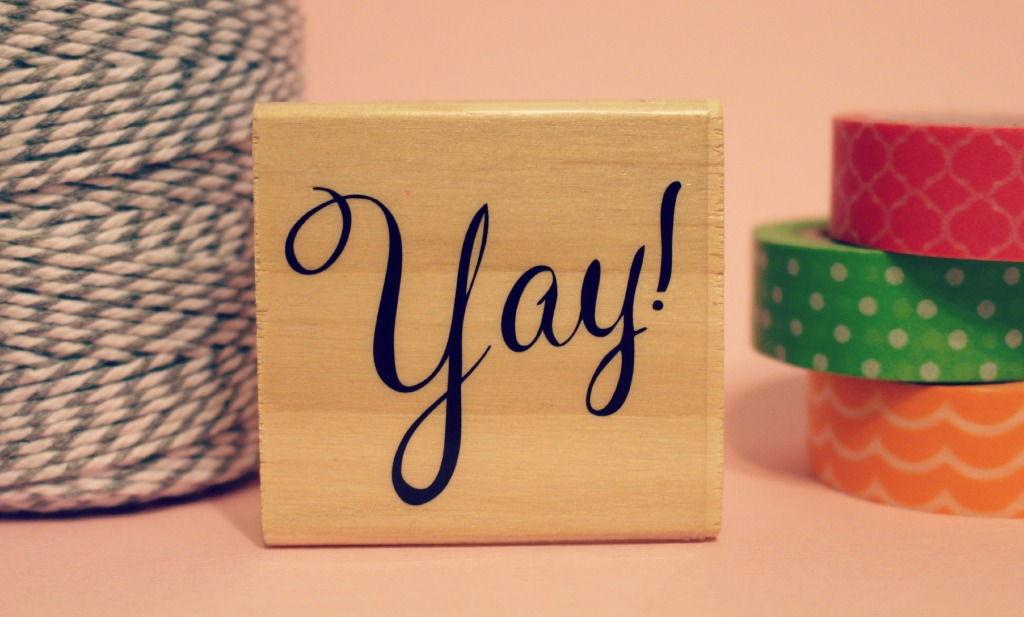 I know I have said it before, but none of this would be possible without YOU! The support and encouragement of my friends, family and customers has truly made this a fun and life changing experience. Working on custom order requests, seeing pictures of Sunflower Paperie products at parties and getting feedback from customers about their orders has been rewarding and so fun. I always joke that even though I don't have any kids of my own, I sure have "celebrated" a lot of baby showers and first birthday parties! 🙂
All this is to say – thank you. Thank you SO much for your continued support of Sunflower Paperie! To celebrate this 2nd anniversary and my wonderful customers, I planned several fun things…
First, how about $5.00 off of your purchase of $20.00 or more?! Use promo code 2YEARS any time this May in the Sunflower Paperie Etsy shop to claim this deal (limit 1 code per customer).
Next, I am giving away one of my "Grateful" banners! Simply leave a comment on this post about what you are thankful for and I will randomly select a winner on Monday, May 4 at 5:00 p.m. Arizona time. Giveaway CLOSED – Congratulations, Vicki B. you won (check your e-mail for details about receiving your banner!)! 🙂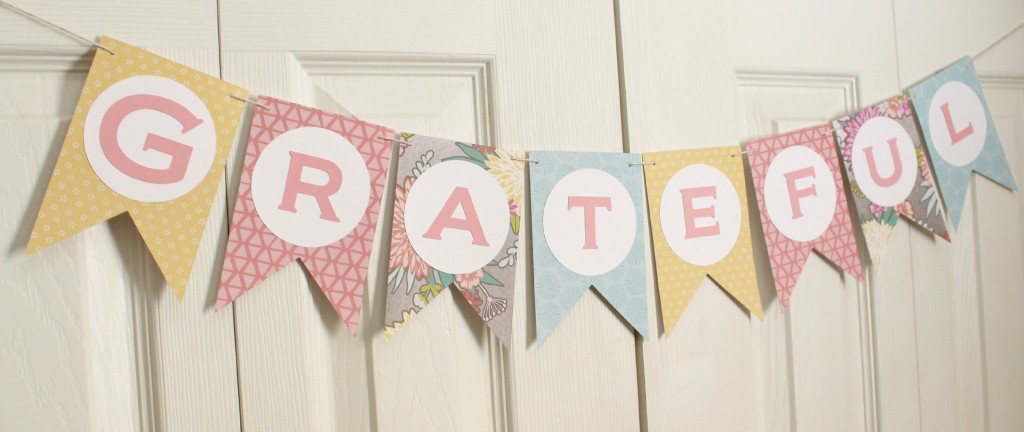 Finally, what would you think about FREE shipping on your next Sunflower Paperie order?! Sign-up for my weekly newsletter (below) and receive a promo code once you have confirmed your membership (I promise, I don't send too many e-mails!). If you think you have already signed up for my newsletter, but don't remember the promo code, just let me know.
 Thanks again for all of your support! Have a wonderful weekend!
P.S. Don't forget about the favor bag and paper straw sale, that is happening right now in the SP shop!