Why these post titles have taken on a lyrical theme, we may never know, but what I do know is that I sure am enjoying sharing my 2015 goals with you! Thanks for sticking with me (goofy titles and all!)! A quick recap… Monday I shared my business goals, while on Tuesday I focused on health and self-care.
Today's goal is going to focus on having fun and doing more things that make me happy! This may sound like a complete no brainer to some, but I often find myself enjoying something and thinking "I should do this more often!"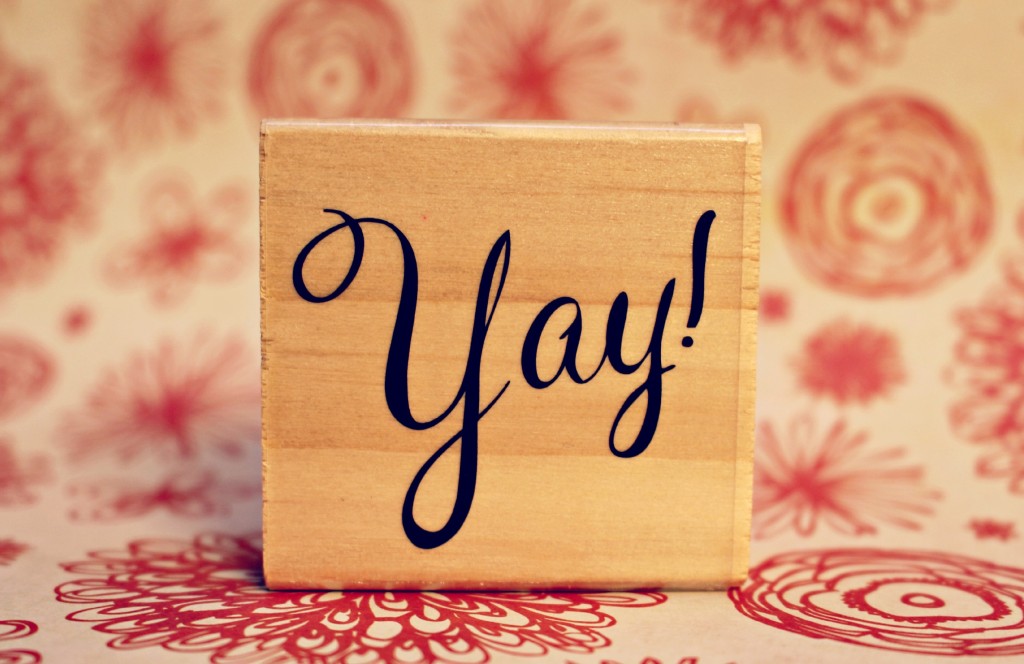 – Read from a book DAILY. Alright, I love reading, always have and hopefully always will. However, I always start out the year with grandiose plans of "reading 26 52 books a year!" And then I pick long books, get busy at work and with my Etsy business and before I know it, I am terribly behind. This year, I am going to be more realistic and focus instead on making sure I read from a book everyday. Some days it may be several chapters and some days it may only be several pages – and I am o.k. with that.
– See more live music. I love music and I love concerts! I am lucky to live in a metro area with tons of concert venues. The trick is keeping up with who is coming to town.
– Travel more. Again, I am super lucky to have a manfriend that enjoys traveling (and more importantly trip planning!). In 2014, we actually averaged 1 trip per month (we didn't realize this until we were chatting on New Year's Day!). A lot of our trips are simply long weekends out of town or built around a professional conference in a fun location, so I definitely want to continue these types of trips.
– Watch more movies. I love going to the movies, but am notoriously bad at watching movies at home. This year, I want to catch up on some titles that interested me when they came out, but I missed in the theater. This goal also includes supporting our local (really nice) $3 theater.
I am sure this list is incomplete, so I will add to it as the year goes on! I am also a little behind on my daily posts, so I will be sharing my last two 2015 Goal posts over the weekend. Until then, don't forget to check out my interview with illustrator Madison Lytle and enter to win a set of her darling cards!