Hello friend! Can you believe that the first 3 months of 2015 have already passed? I want to take this chance to look back and see what progress I have made towards my 2015 Goals so far (and to look at what I need to focus on over the next 3 months).
A quick note before I dive in… My overarching goals for 2015 are listed first and if you click them, you can read my original posts that outlined the mini goals I would be pursuing. The "successes" and "areas of improvements" sections are my recaps of the progress made towards my mini goals.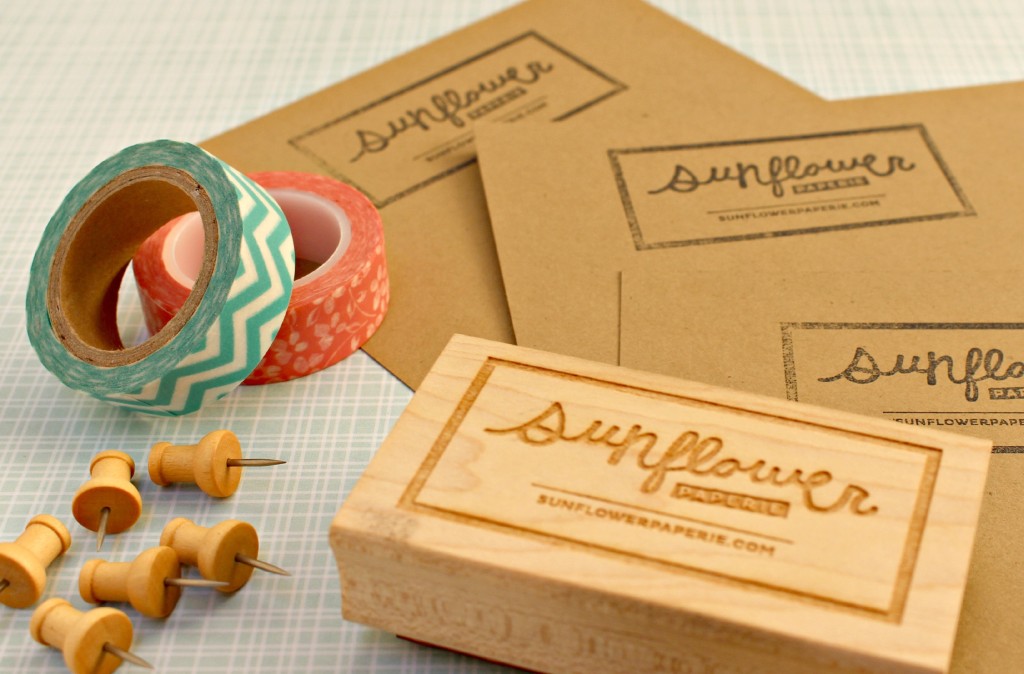 2015 Goals:
Successes: Product feature on Sage Grayson Coaching and participating in the Bonnie Christine Ribbon Tour. I feel like both of these items helped me reach new audiences and I loved getting to work with other creative entrepreneurs. I have also been posting regularly here, so I am happy with the community that is developing in this space.
Areas of improvement: Starting a digital product line has been at the top of my "to do" list all year. I have several items started, but I need to focus on finishing and launching them. I also need to start consistently sending out and promoting my "weekly" newsletter.
2. Getting healthy / taking care of myself
Successes: Weighing in here weekly.
Areas of improvement: Well, basically everything. I have been weighing in here each week, but I haven't made my health / wellness a priority (thus I haven't seen any results!). I have a whole list of excuses that I could share, but the bottom line is that I need to get focused (and stop making excuses, haha). I have been thinking of some additional tracking tools that will help me focus and plan to share those with you next week.