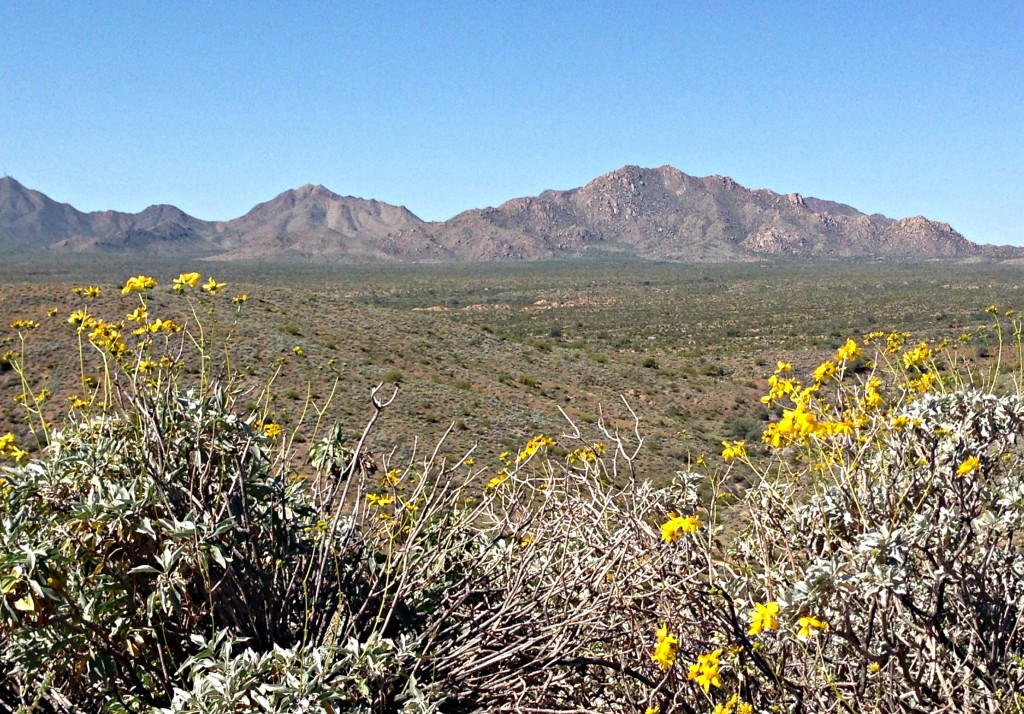 Having this weekly post has made me realize how fast 7 days fly by! It feels like just yesterday, I was posting my last weigh-in. This week was a bit crazy in the weight loss area. I have stuck with eating within an 8 hour window. Additionally, if I am not hungry around a traditional meal time, I haven't eaten. This may sound like common sense, but my schedule is such that I eat at pretty regular intervals (3 meals a day). This change has been good for my mindset, because now I am noticing when I am truly hungry (and then I will eat something). If I am not hungry at dinner time, I don't eat. I continued to focus on low carb selections, but also allowed myself a treat or two.
This strategy is seemingly working, because I am down 4 pounds since last week! A bigger milestone for me is that I am in a new "decade." What's a decade you ask? Well it's how I think of 10 pound increments. My weight hasn't been this low in 2015, so I am pretty pumped! In fact, I just realized that I am down 10.5 pounds since January 1! I definitely started the year out slower than I would have liked, but I am very happy with my recent progress.
Week 23 weigh-in (June 16, 2015): 
Pounds lost (since last week): 4.0

Total pounds lost (since April 28 re-start date): 7.5

Total number of workouts: 0
Total number of weekend hikes: 0
I am headed to Yellowstone and Grand Teton National Parks this week, so I know I will have some beautiful hikes to report about next week!
How are your goals for 2015 going?! Are there any you wish you could re-start?!