You might remember that last November I traveled to San Francisco to participate in the studio audience for a Creative Live class (new readers can read my recaps here, here and here!). In addition to learning a ton, I also gained a generous friend and business accountability partner that I want to introduce you to today – Jennifer Kennedy from Teach Good Stuff! Jen recently started working her business full-time (!!!) so I was super excited to interview her for my latest Creative Spotlight.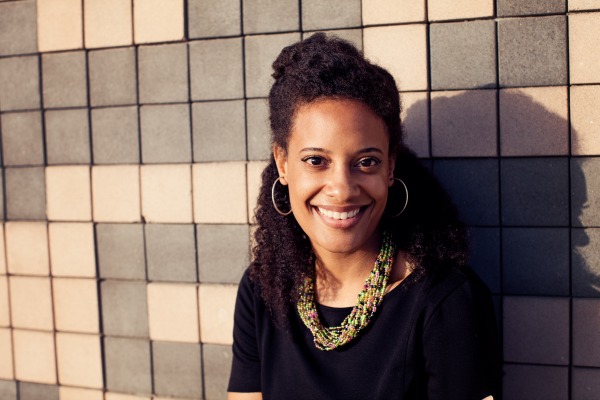 1. What do you do?!
As of two weeks ago, I am working full-time on my own business (Teach Good Stuff). Woohoo! I help coaches and authors package their expertise into online courses and ebooks so that they can make an impact in the world all while making money.
2. How did you get into this line of work?
I've been in education for over 13 years. I can't believe time is flying so fast. I started out as an elementary school teacher, teaching 1st and 4th grades. I was fortunate enough to teach in 3 different types of schools – public, international, and charter. So, I have a diverse perspective about education.
I then decided to get out of teaching and pursue a master's degree in Curriculum and Instruction. I wanted to become a curriculum coordinator for a school district and design their learning programs. Well, my journey didn't go quite as planned, and I landed a job as a trainer in a software company. I learned loads of skills there – training, video design, writing instructional manuals, etc. After working there for a few years, I realized that I had a lot to offer people. I saw that online entrepreneurs were building courses and workbooks. I just knew I could offer support along their journey! And from there, the dream was born.