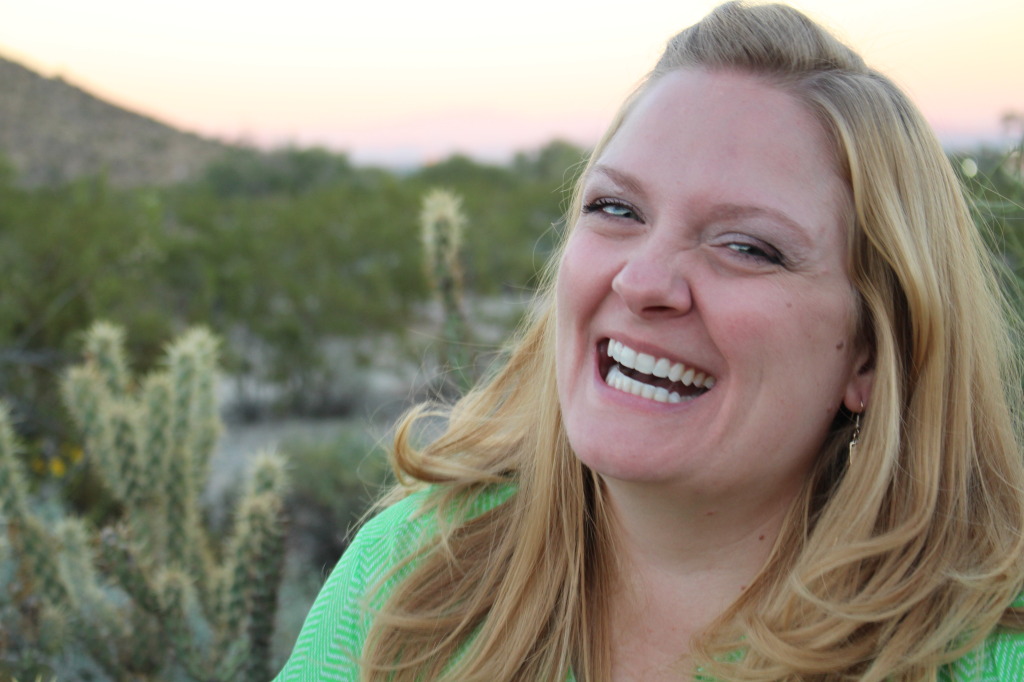 Hello and welcome to Sunflower Paperie! Do you love cheerful paper goods for your home and special occasions; dreaming big, setting goals and accountability; and meeting creative makers from all over the world? If you are excited by any (or all!) of these topics, you are in the right place!
I'm Kate – the heart and hands behind Sunflower Paperie – and I am so excited to have you here! Raised in Kansas, I have degrees in History and Higher Education Administration. Not super creative fields, right?! As an undergraduate and through working in higher education, I have always been involved with creative projects. Whether it was making door decorations for my residents when I worked as a Resident Assistant or planning social events for students as a higher education professional, I have always enjoyed making others feel special.
In 2013, at the urging of friends and family, I opened the Sunflower Paperie Etsy shop. Click here for the post that details the very early days of Sunflower Paperie. The shop is where I create custom paper party supplies and home décor. To date all things mustache related have been my best sellers.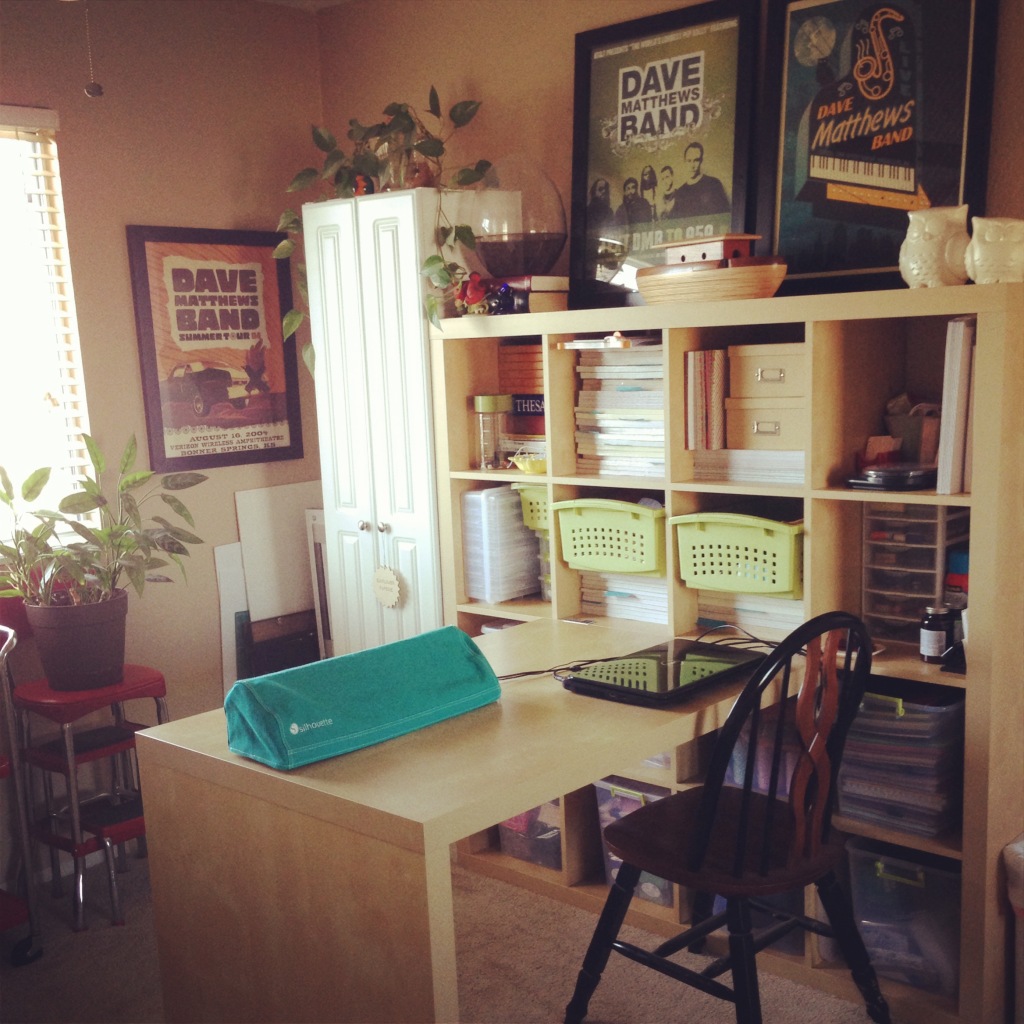 All of the products in my shop are designed and handmade by me in my little craft room. My dear boyfriend is a self proclaimed "color consultant" and frequently helps me select paper colors and patterns for custom orders. He also makes almost daily trips to the post office with Sunflower Paperie parcels. In short, he is the best unpaid intern around! 😉
One of my favorite parts of running my Etsy shop is interacting with my customers. Whether it is e-mailing photo proofs of potential colors and paper options or hearing about how well a banner worked during a photo shoot, I love helping customers bring their vision to life!
Although I have been an avid blog reader for over a decade, I never started a blog, because I never knew exactly what I would write about. This past year has been one of growth for my business and for my dreams. I am hoping this space will be a place that I can build even stronger connections with my customers and share my love for creative businesses and business owners with you!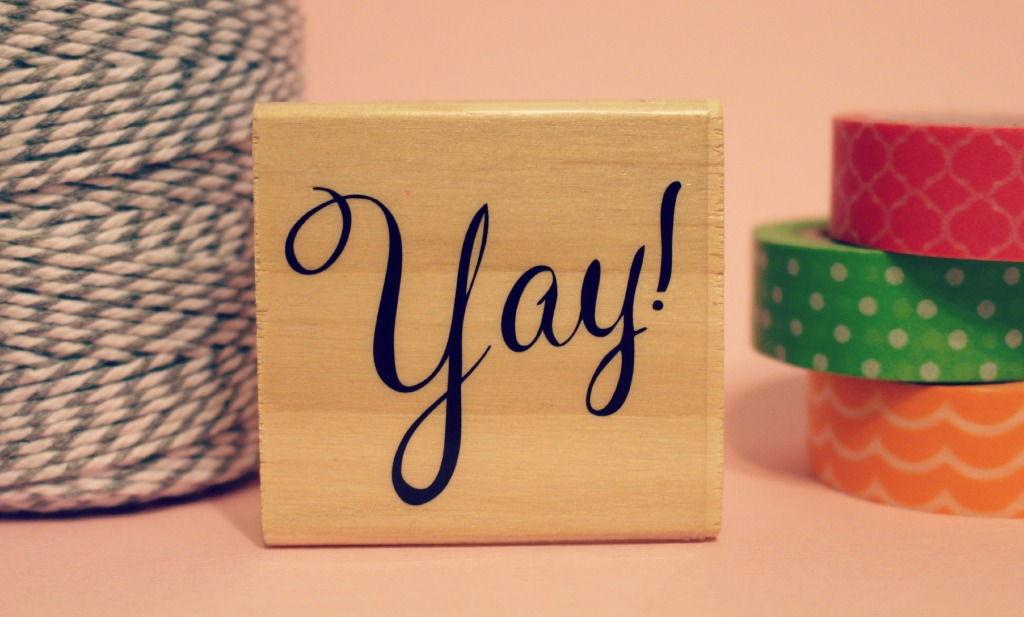 11 Random Tidbits About Me
1. I lived in a residence hall (dorm) for 7 years! 1 as a freshman college student + 2 as a Resident Assistant (RA) + 4 as a professional hall director!
2. I want to visit all 50 state capitol buildings. My original goal was to travel to all 50 states, but I started over with the more specific goal in 2009. 16 down – 34 to go!
3. I love live music. Fleetwood Mac, Tom Petty & the Heartbreakers, and Dave Matthews Band are among my favorites to see live.
4. If I could be any T.V. character, I would be Leslie Knope.
5. I loved having braces and still enjoy going to the dentist.
6. I grew up in a town with less than 1,000 residents.
7. My mom is a banker and my dad is a carpenter – I was lucky enough to work for both of them during high school.
8. One of my dreams is to run a senior dog sanctuary.
9. I loved college so much I earned a graduate degree in "Higher Education Administration." I currently work in the field – college students are super motivating and fun to work with!
10. I LOVE mascots! Favorites include: Mr. Ichabod (Washburn University); Big Jay and Baby Jay (University of Kansas); and Sparky the Sun Devil (Arizona State University).
11. "Laffy Taffy" jokes are my favorite. You know the kind you find on Laffy Taffy wrappers? A current hit – "Have you heard about the new restaurant on the moon? The food is great, but it has no atmosphere!"
Thank you SO much for stopping by! If you are interested in weekly updates (and a free shipping promo code for my Etsy shop!), make sure to subscribe below.
You can also find me on Instagram, Facebook, Twitter and Pinterest.