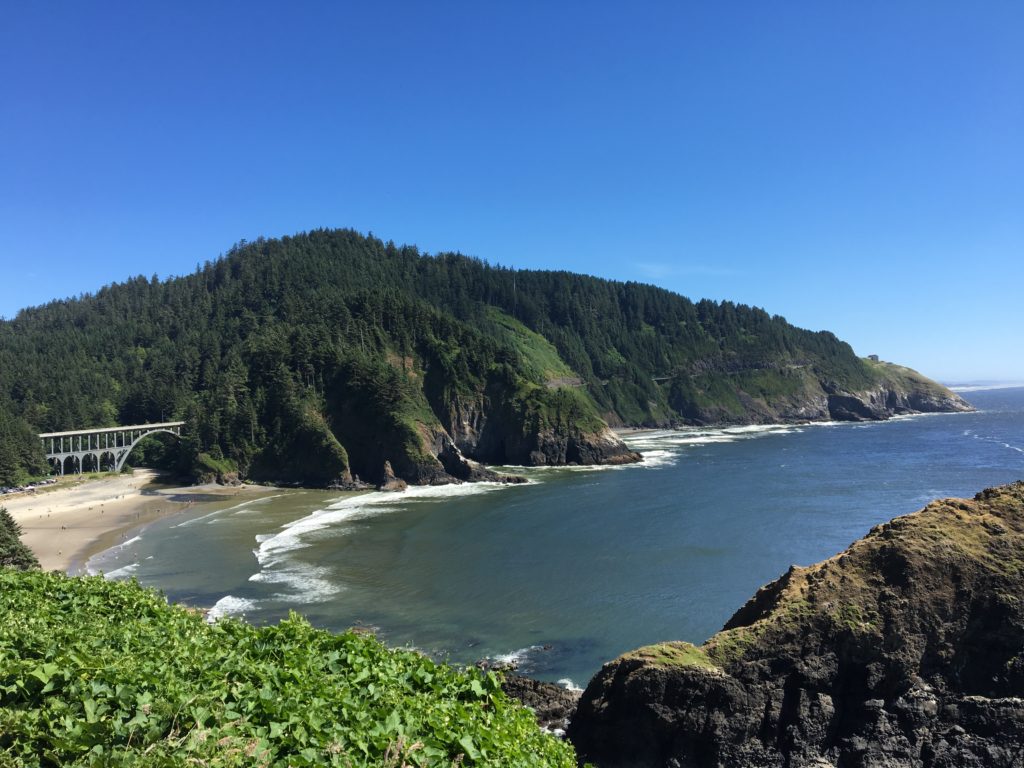 Last week my boyfriend and I met up with my parents in Oregon for our summer vacation! My folks have been coming to visit us in Arizona annually since we moved out here and last year we hatched a plan to escape the AZ heat and visit my Aunt and Uncle in Oregon (my cousin and his daughter also joined us!). We had such a great time, that I thought it would be fun to share a special "Oregon Edition" Friday Favorites post!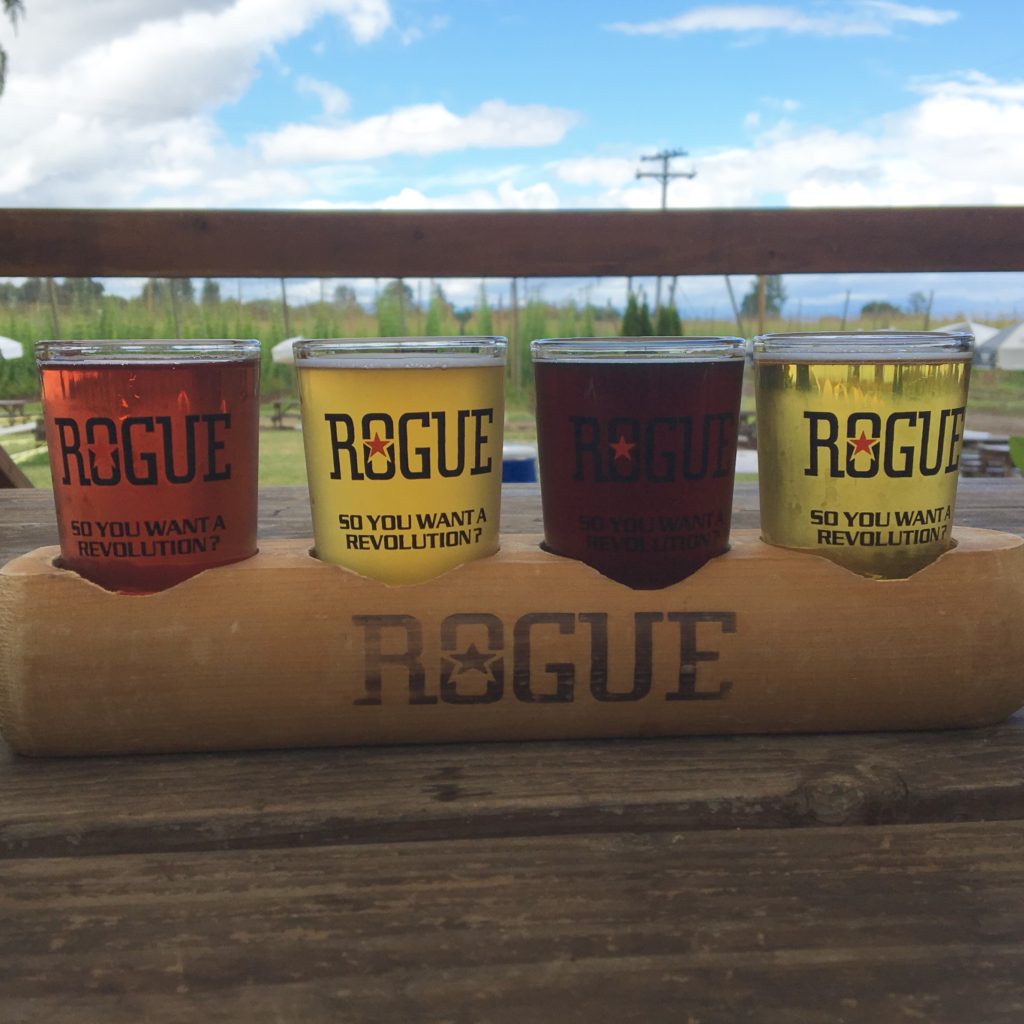 Rogue Ales & Spirits grows a ton of ingredients for their beverages. In general, we love brewery and distillery tours, so it was cool to see another step in the brewing process at their hops farm outside of Independence, OR. Shout out to Kyle for the awesome (and informative) tour!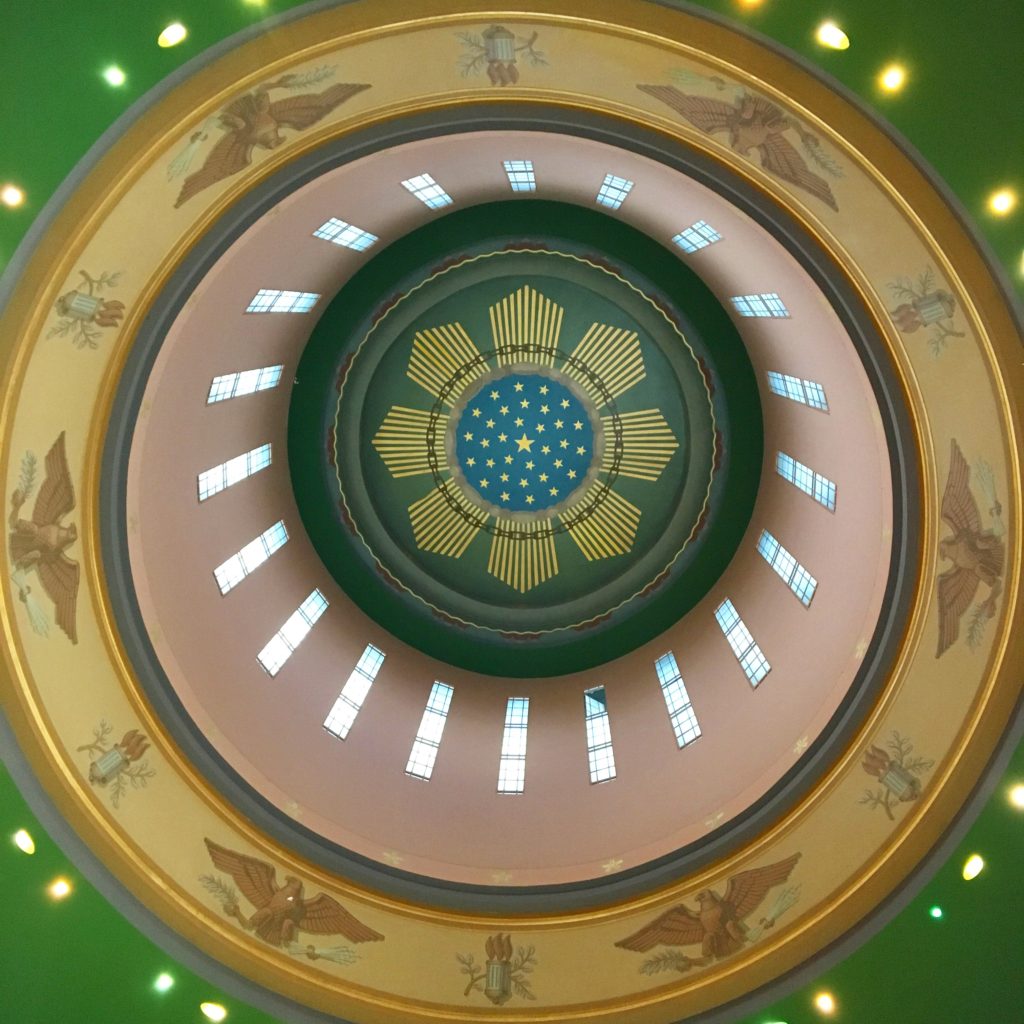 If I have said it once, I have said it a million times… It wouldn't be a vacation without visiting a state capitol building! 😉 The exterior of the Salem Captiol was beautiful even if the interior was a little underwhelming.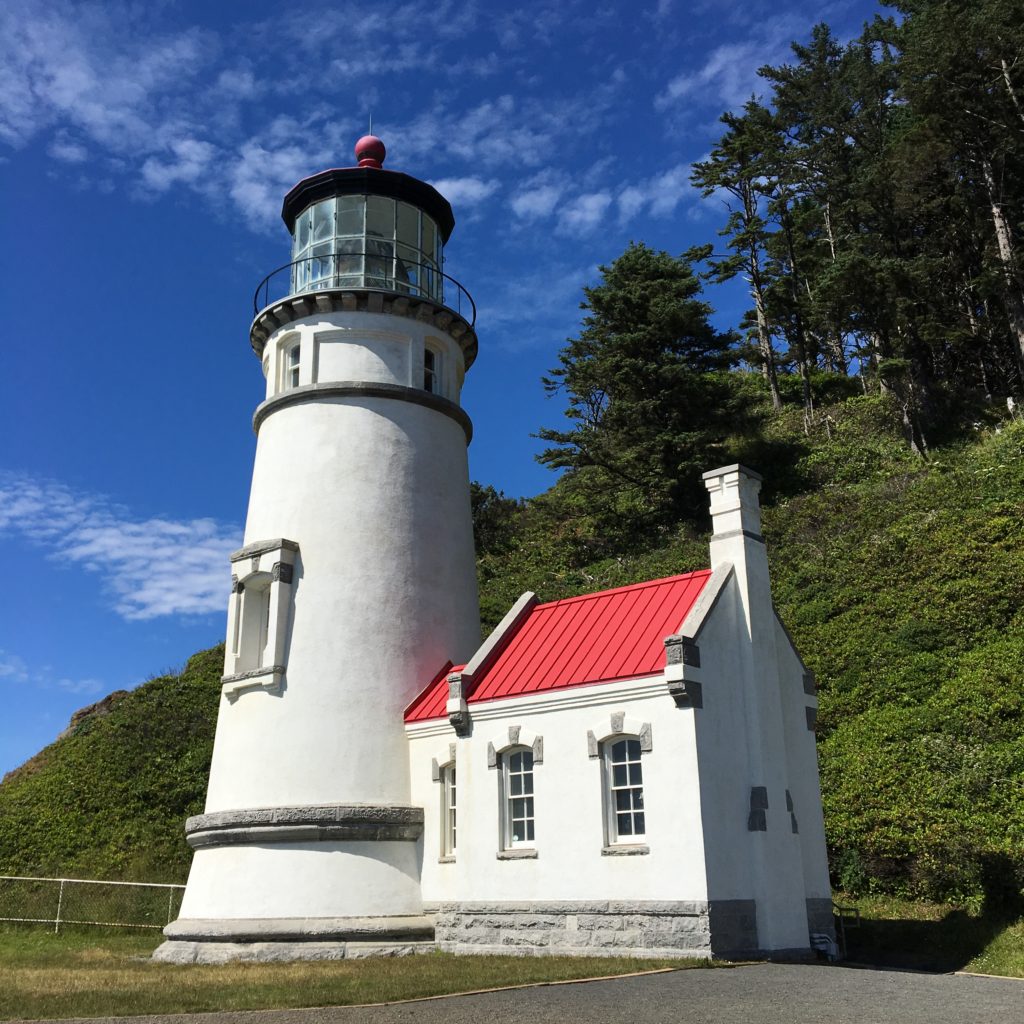 There are 11 lighthouses on the Oregon coast and we were able to visit 3 – Yaquina Head, Yaquina Bay and Heceta Head. Plus, 1 in California – Battery Point. I love how even though all lighthouses share similar maritime history, they each have their own unique stories and designs!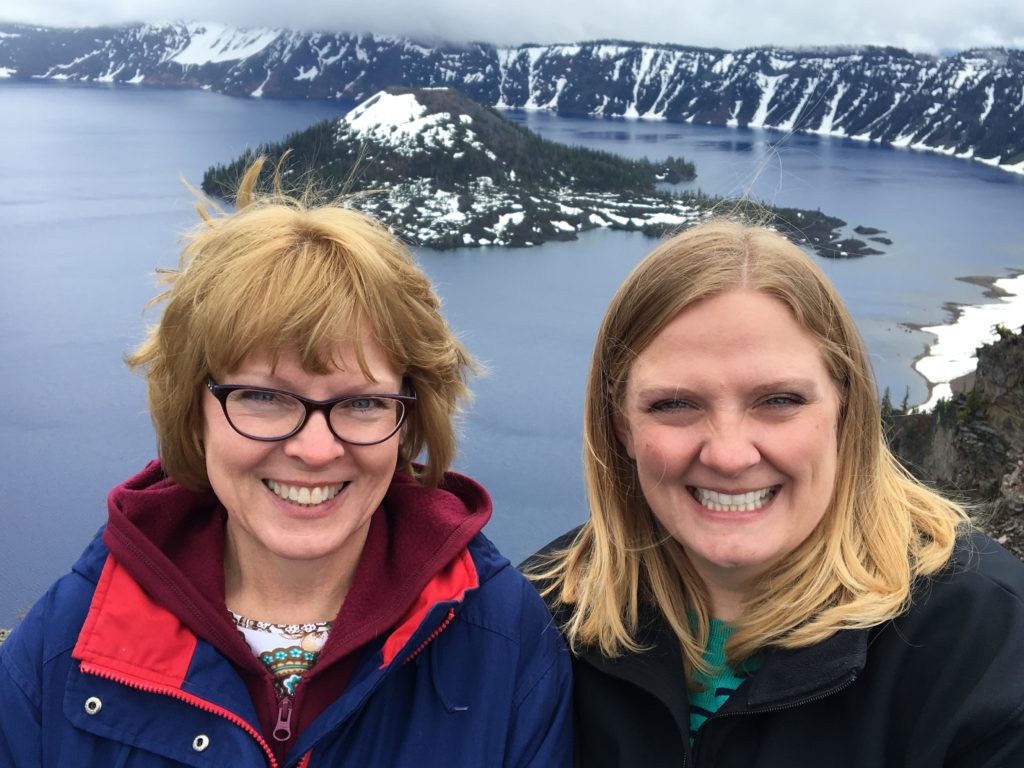 We also visited 2 National Parks – Redwood National and State Park (California) and Crater Lake National Park (Oregon). The weather was awesome the entire time we were in Oregon (60's, cloudy and some rain). The day we visited Crater Lake it was in the 30's and actually snowed while we were there! It go so foggy we couldn't even see the lake!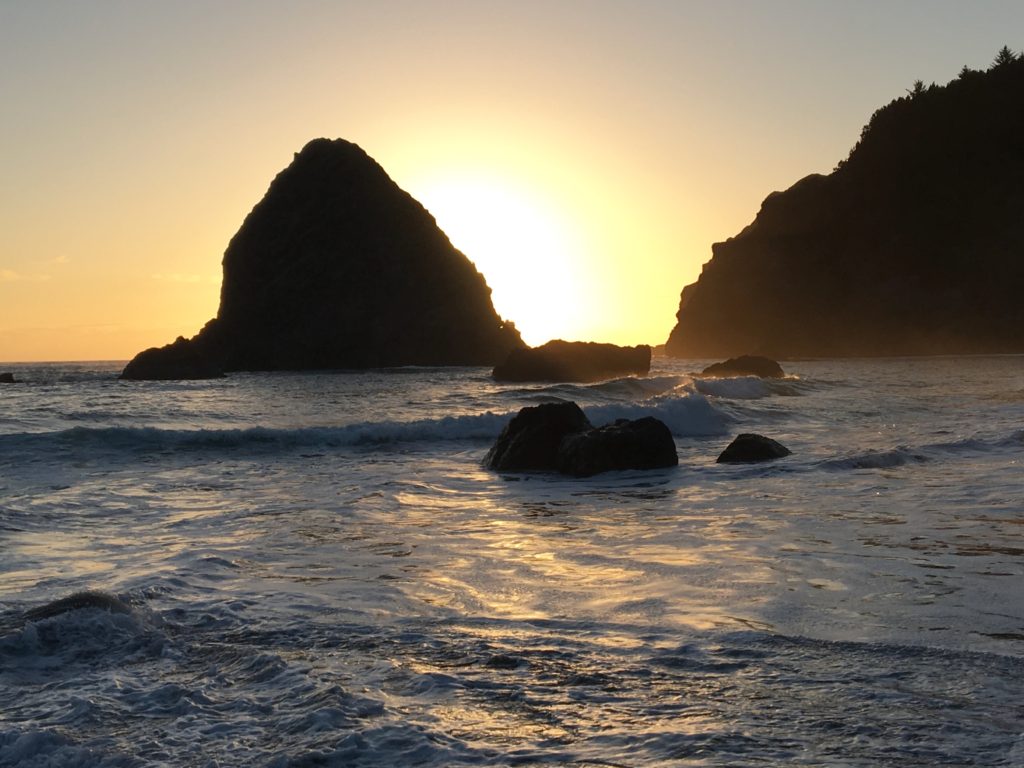 And last (but not least!) my Aunt booked several nights at the Whaleshead Resort outside of Brookings, OR. We could see the ocean from our cabin and the beach closest to us was awesome! If you are planning a vacation in the next couple of years, I would strongly encourage you to visit "The Beaver State"!
These are a few favorites from our trip to Oregon! What are you loving this week? Have you gone on vacation recently or do you have one coming up? I would love to hear about it!