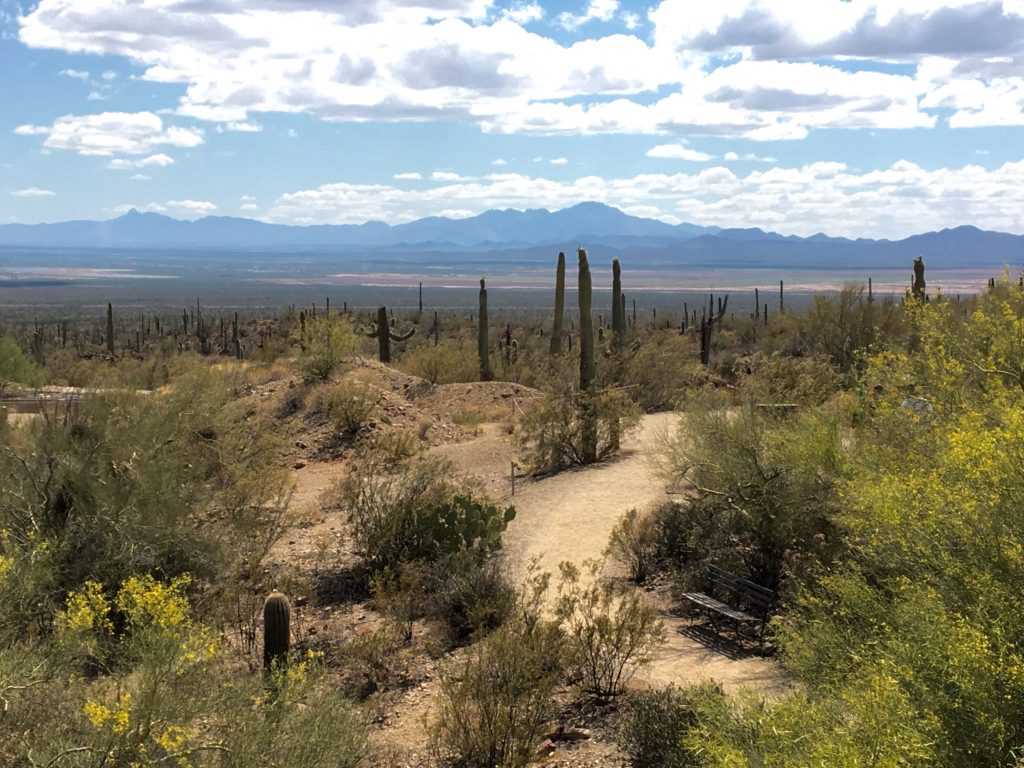 Happy Friday – I hope you are having a great week! The good news? We have almost made it to the weekend, friends! In case you are new, my "Friday Favorites" posts are where I share products, music, websites, etc. that I am loving currently. I LOVE hearing about your favorites in the comments, so share away! 
In general, I love when pop singers release positive songs! When I first heard this song, I liked it, but I LOVED it after I saw the video. Justin Timberlake is so cute!
I made these treats from the adorable "Sugar & Soul" blog for our pup, Hank, who turned 4 in May. He LOVED them – apples and peanut butter are two of his favs! My batch was pretty moist, so I would recommend refrigerating them.
A good friend (hi Vivian!) recently shared explore.org with me. Have you seen this site?! There are cameras on all sorts of wildlife habits, streaming live, so the viewer can watch the animals in their natural habit. My friend is following along with the eagles in Iowa. I love so many, I haven't been able to pick a favorite yet!
If you are in Arizona, or planning a trip here, I would HIGHLY recommend visiting the Arizona-Sonora Desert Museum in Tucson. It is part botanic garden, part aquarium, part zoo and it is AWESOME! There is so much information about the desert and is fun for people of all ages! The photo in this post is a view from the beginning of the loop around the grounds there!
Alright! Your turn! Let me know what you are loving in the comments! 🙂