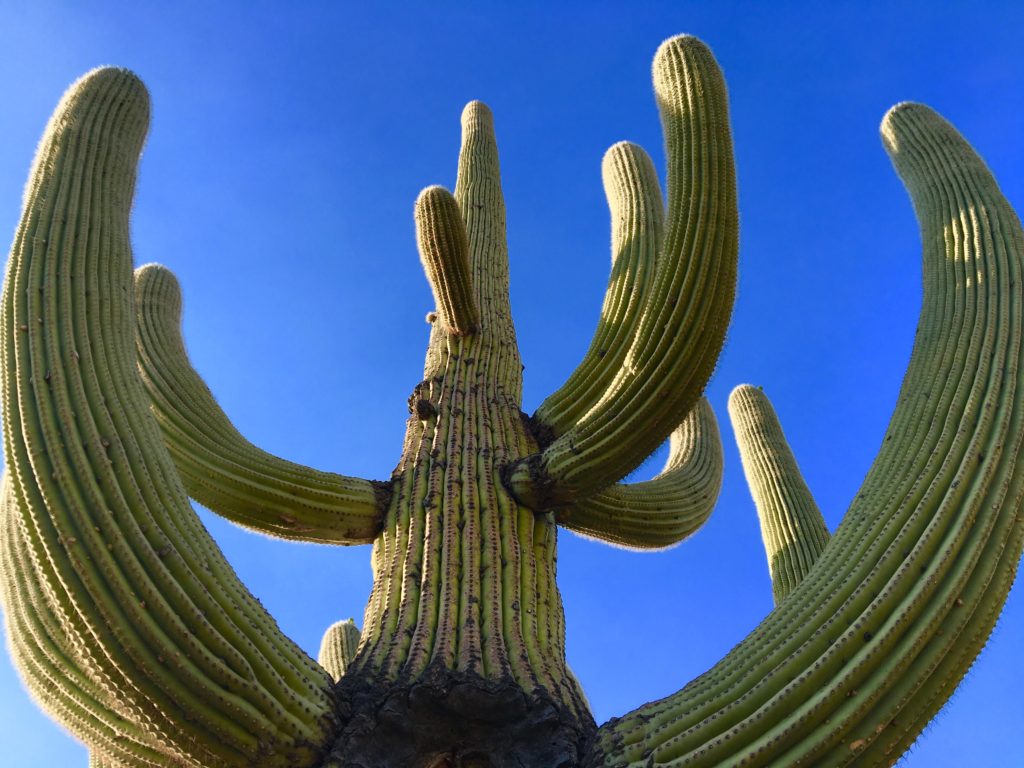 Hello everyone! I am back with another edition of "Words of the Week"!
The last couple of weeks I have been thinking about habits (both big and small) and how they impact our lives. This past January, I decided to stop drinking soda. While I had previously stopped for months on end, I would eventually fall back into the habit of drinking soda. This may sound harmless enough, but when I drink soda, that is what I drink the most of over the course of the day. I have always been a diet soda drinker, so calories weren't the issue, but the more I read about artificial sweeteners, the more I knew I needed to cut soda out.
Prior to the new year, I started drinking more unsweetened iced tea and less soda, so by the time January rolled around, it was relatively easy to stop drinking soda "cold turkey". The more consistently I drink tea, the less I even think about soda. I have also noticed that the more I drink tea, the more water I drink, because water isn't the sharp contrast to tea that it was from overly sweet soda.
What does all this have to do with this weeks "Words of the Week" you might ask? Well, I am using my success with eliminating soda as motivation for developing other positive habits in my life. The soda example is also motivating to me, because I have a tendency to see the "big" end result and feel overwhelmed, but with giving up soda I am now able to look back over the months and see that the small, consistent decision to drink tea or water has led to me no longer drinking soda. Small, consistent changes I can handle!
What examples do you have of becoming consistent and developing a habit? I would love to hear about your experience in the comments!
P.S. I am sure there is some lesson about consistency and the Saguaro Cactus (pictured), so feel free to comment on that too! 😉