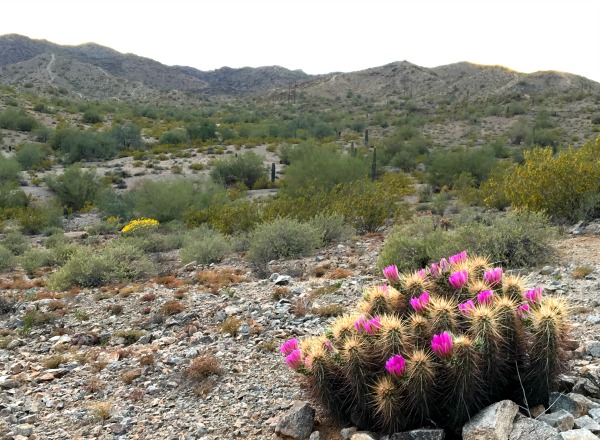 Happy Wednesday everyone! This weeks Words of the Week is a phrase that I have found myself repeating frequently this year – "Start TODAY or Start NOW!". The older I get, the faster time seems to pass. My boyfriend gives me trouble, because I frequently say "I feel like it is either a Monday or a Thursday, the rest of the days just fly by!"
Start Today resonates with me in several areas of my life currently. As I indicated a couple of weeks ago, I am trying to lose weight this year. Start Today, may seem like a strange mantra, since once I start losing weight, I should just need to "continue" losing weight. I find these words motivating when I consider each day a fresh start towards my goals. Since I can't go back in the past and prevent myself from gaining this weight, I find it more motivating to focus on the single day in front of me.
I also started a big quilting project this week. I have only ever completed 50% of a quilt to date – my sweet Momma (who is a great quilter!) helped me along the way and finished the first quilt for me when I had to return to Arizona. For this 2nd quilt, I have plans to go home, so my Mom can help me again (seriously, she is the BEST), but I have a lot of prep work to complete before I go home. Each evening I am setting small goals and working until I am done. The sense of accomplishment I feel is so satisfying, but the starting point isn't always easy. Instead of vegging out after work in the evening, I am choosing to start a new mini-goal that keeps me on the track to finishing the larger goal!
I could go on and on about this topic, but mostly I want to encourage you to start that thing you have been thinking or talking about. Maybe it is losing weight, maybe it is starting a side business or maybe it is rekindling old friendship. If you Start Today, I can guarantee that your future self will be grateful and satisfied with your progress.