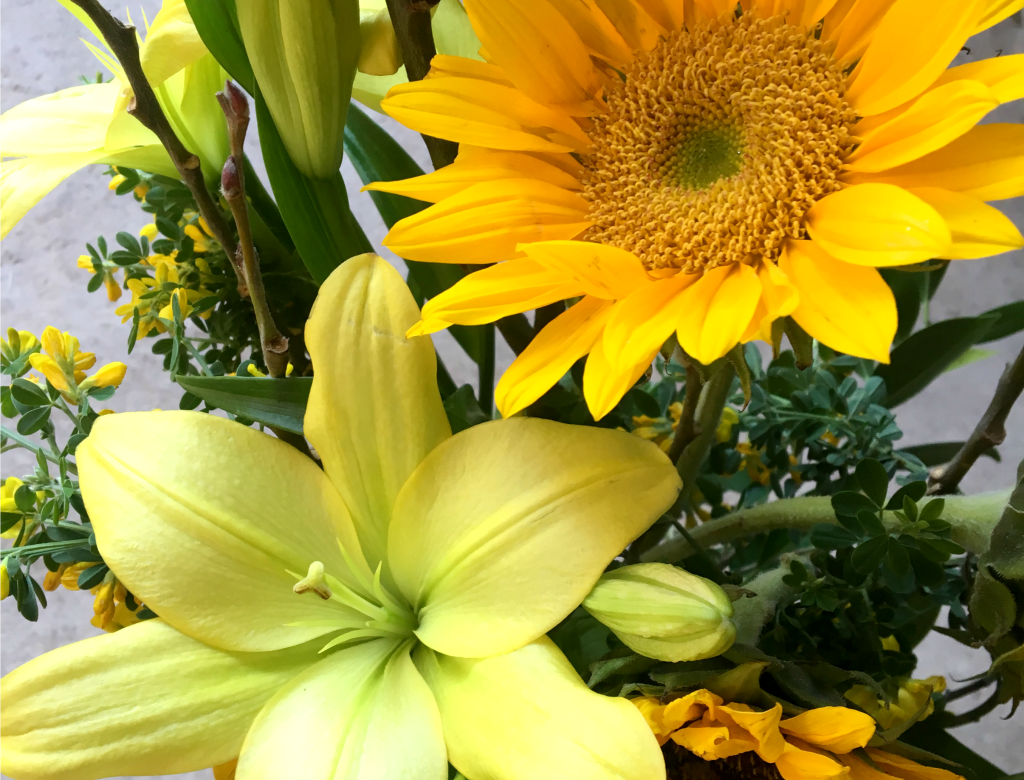 I am a little late sharing my "Friday Favorites" this week (oops), but for a good reason… Yesterday was my birthday, so I have been busy celebrating! In the spirit of birthdays, I thought it would be fun to share a bunch of things from my birthday wish list. 🙂
I have admired theses Concrete Cacti for quite a while now! Gore Design Co. is based right here in Tempe and does larger scale concrete pieces too.
This item is going to seem SO random, but I want a set of Yoga Toes! A massage therapist once mentioned that I curled my toes under and ever since I have noticed that I do! Even while sitting or standing, my natural reflex is to curl my toes – which is not good at all! The reviews I have read about this product seem like they would help my overall foot health.
I have gone back and forth about whether I wanted a fitness tracker for a couple of years now. With my goals for this year, and my specific action items, I have decided I want one and have done some research. I would like the Fitbit Charge HR, now I just need to decide on a color!
Seriously, how cute is this cactus phone case?! I have been checking it out since I got my phone last November and I still think it is super cute!
This choice might show my age, but I really want a new pair of glasses from Warby Parker! I like these, these and these! The company lets you select up to 5 pairs to send to you to try on at home, but one of my students recently told me there is a store in Scottsdale, so my plan is to go there soon, so I can try on more than 5 pairs!
What have you been loving lately?! I would love to check out your picks, so leave them in the comments!