Hello friends – long time, no talk! 🙂 Am I the only one who is simultaneously excited for the new year and a little disappointed about not quite getting everything that I wanted to accomplished in 2015? Even though I have these conflicting feelings, I am trying to focus on the positive "clean slate" feel of 2016. Since I missed my 3rd quarter goal review altogether, I wanted to make sure my last post of 2015 was a final review of this years goals.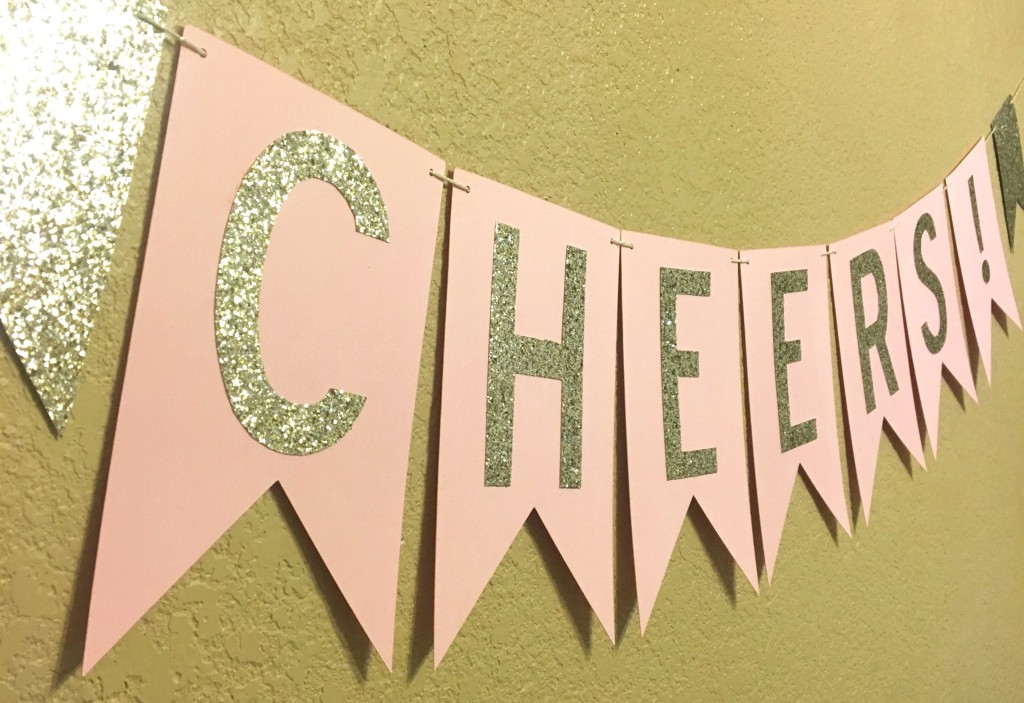 In case you missed them: 1st Quarter Goal Recap and 2nd Quarter Goal Recap. For this end of year recap, I have listed all of the mini goals I started the year with in pink and then a summary of how I did in black. You can click the link following each number to see my full original post about each goal category. You might want a beverage of some sort before you start this! 😉

2015 Goals: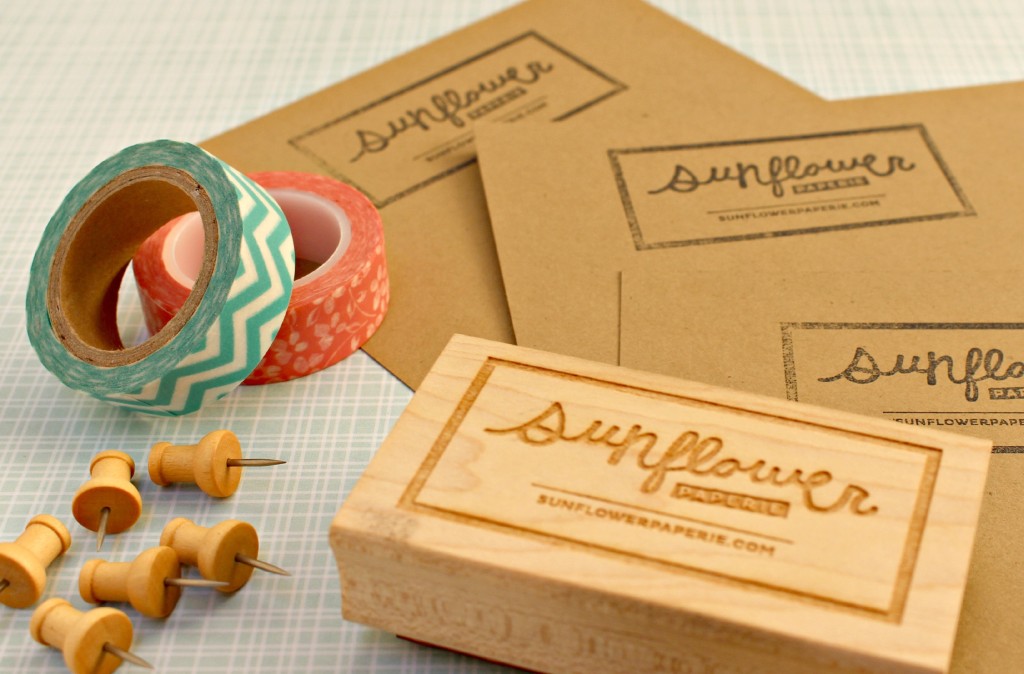 – Work Sunflower Paperie like a part-time job. I started the year out doing this, but then I accepted a new position at my full-time job that derailed me a bit. I will be keeping this goal for 2016.
– Exceed 1,200 sales by the end of this year. I failed at this one pretty miserably. I completed 102 sales in 2015 bringing my total shop sales to 680. In addition to my new regular job taking up a lot of my extra time, I spent a lot of this year feeling conflicted about my business – do I want to keep doing custom projects or develop a totally digital line?! This coming year, I am going to focus more on product development and less on specific sale numbers.
– Design a line of digital products for my shop. In progress / coming in 2016!
– Create a community on my blog. In progress? I definitely have plans to blog more consistently this coming year.

– Implement a consistent and strategic marketing plan. I am pretty pleased with this area, but I still have lots of room for growth! Highlights include collaborating with Tina from Carrots 'N' Cake total times. The last two being  her Mom's 60th birthday and a baby sprinkle for her sister! Plus starting a separate Instagram account for my business.
2. Getting healthy / taking care of myself
– Follow a low carb diet, with the goal of losing weight. Fail. I have lots of feelings about my weight (and lack of weight loss), but I am trying to remind myself that the past is behind me. This is the biggest goal area I will be focusing on going into January.
– Exercise a minimum of 3 times a week. Fail. I am bringing this one back for 2016!
– Hike a minimum of once a week. Fail. We hiked, but not nearly enough. I will be keeping this goal for 2016!

– Quit drinking soda. Pretty successful with this one! Recently I have started having soda with lunch, but plan to cut it back out in the new year.
– Schedule all of my yearly appointments! I made some progress in this area, but didn't get to all of my doctors. I am going to schedule these appointments this week (seriously, how long is it going to take me to call and make appointments?!).
3. Having FUN / doing things that make me happy
– Read from a book DAILY. More or less – I read 10 books this year.
– See more live music. Success! Click here to see the list of concerts attended!
– Travel more. Sucess! So many fun trips this year.
– Watch more movies. Success! Click here to see the list of movies watched!
4. Re-connecting (or staying connected) with family & friends
– Send 1 written letter per week. Fail. Sent lots of cards, just not consistently each week.

– Purchase & mail special occasion cards (or gifts) 1 week in advance of their special day. Success! I was just thinking about how I need to add special dates (and coordinating mail reminders) to my new planner!
– Call my Mom and Dad every week. Definitely could have called my folks more! Although I do appreciate our text exchanges. More calls are definitely in order for 2016!
– Call 1 friend each week. So bad at this. Lots of texting, not a lot of calling. This goal was supplemented with a trip to see my best friend in Ohio and a big trip back to Kansas where I saw so many friends.
– Create a digital line of products for my Etsy shop. In progress / coming in 2016!
– Learn how to use my sewing machine. Success! While home for Christmas my Mom started teaching me how to quilt!

– Learn how to sew paper. No longer a goal. Decided not to offer this product in my shop.
– Learn calligraphy / hand lettering. Fail. Will be exploring this in 2016.
Whew! Thanks for sticking with me through that really long post! While I liked having my goals divided into categories, with smaller sub categories, I feel like this system created too many goals for this year (as I reviewed my list their were goals I had totally forgotten about!). I will be posting a much more condensed list of my 2016 goals soon!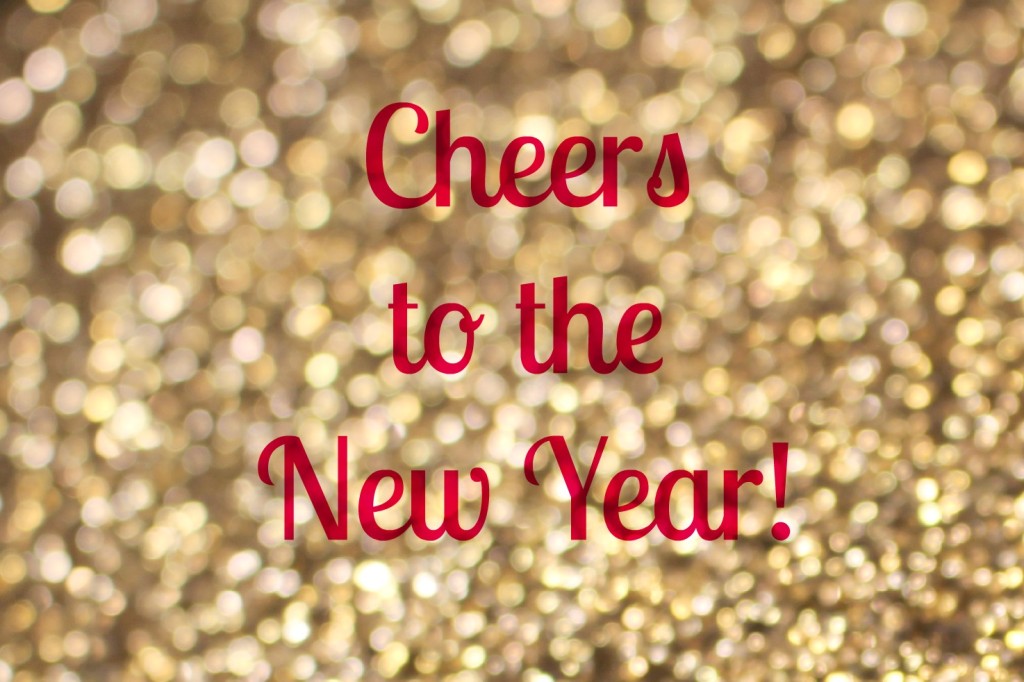 I hope everyone has a fun New Year's Eve surrounded by loved ones! See you in 2016!