Happy Halloween! It's finally the weekend! Woo-hoo – we made it! I really shouldn't complain, because I had last Monday off, so the work week was short me. 🙂 As with my previous Friday Favorites posts, below is a random assortment of businesses, articles and other miscellany that I am loving.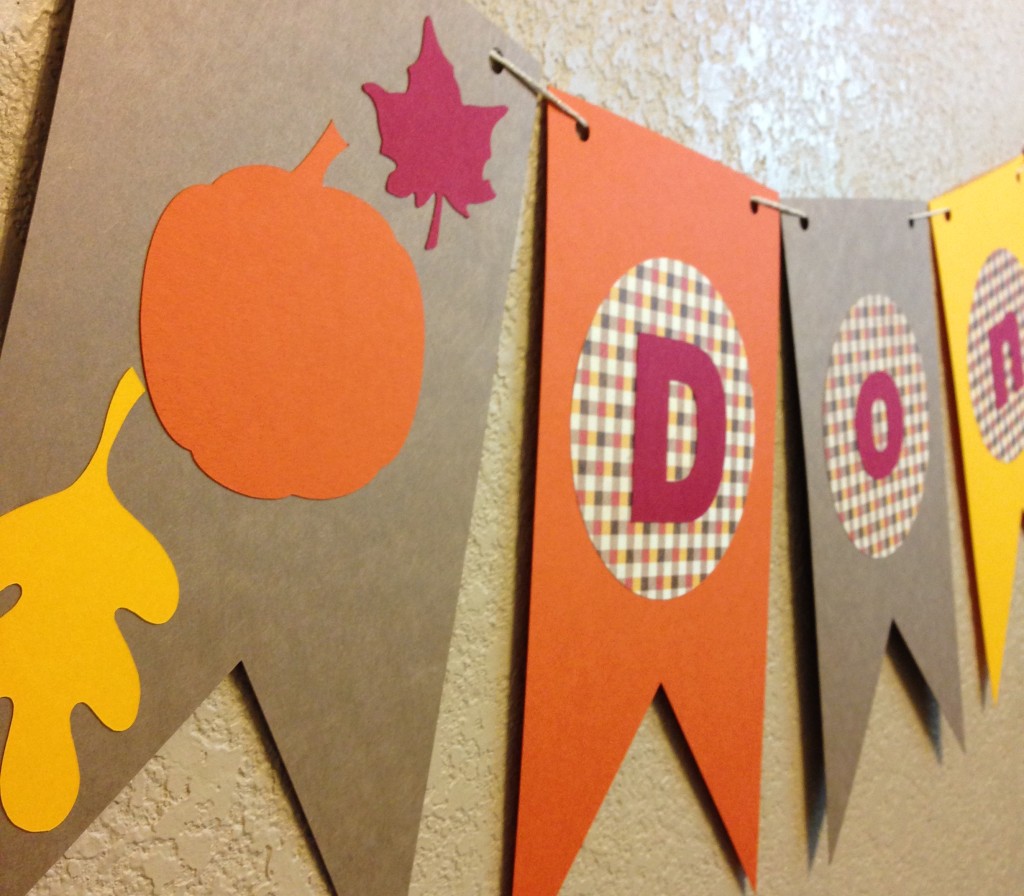 A banner from my shop was featured on Tina's blog, Carrots N Cake, again! Tina is SO fun to work with. You can see this previous post for her other parties I have created decor for.
I went to graduate school with Amy who started an awesome business, Barnside Breaks, several years ago. She lives out in the country, has a full fledged skate park on her property and has a red heeler. In sum, she is amazing. She makes jewelry and home goods out of used skateboards and her designs aren't like anything I have ever seen!
The more we hike and camp, the more I love REI. I was excited to see the announcement from their CEO that they won't be open on Black Friday.
After several years away, Adele released a new song this week! I can't wait for her new album to come out in November!
Now it's your turn… Tell me what your are loving (and what I should check out!) in the comments! Happy weekend, friends!