Happy Friday (now Saturday), friends! It's been awhile since I shared a "Friday Favorites" post (or any post for that matter, haha!), so I thought it would be fun to post today! These posts are a quick way for me to share things that I am loving currently.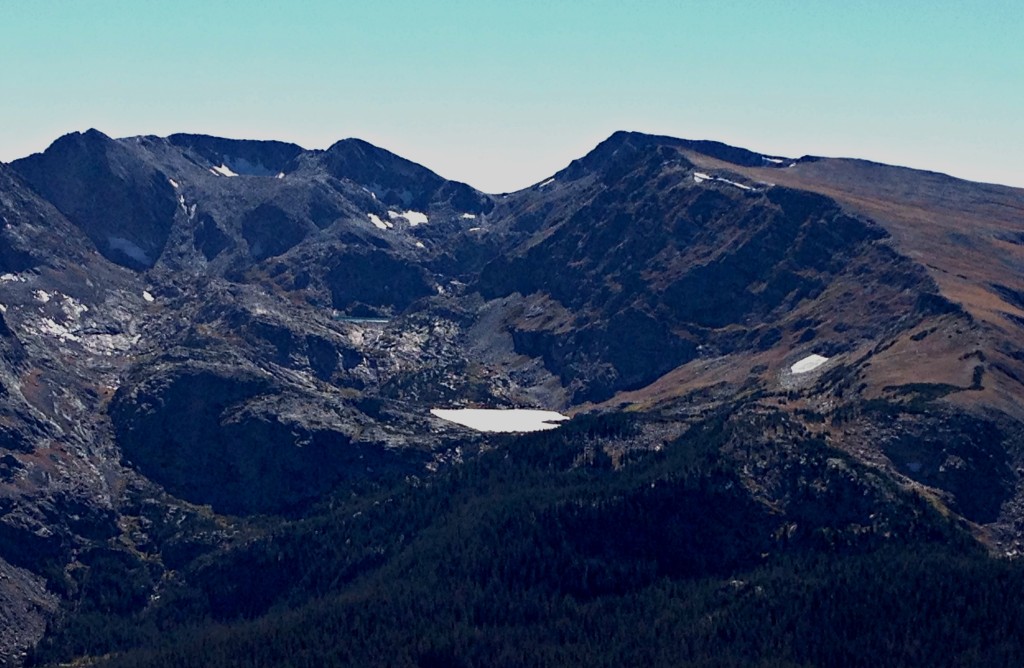 We recently traveled to Colorado (see Rocky Mountain National Park photo above) where everyone was carrying a Hydro Flask. I recently purchased the 40 oz. wide mouth bottle in "orange zest" and am waiting on my straw lid to arrive, so I can start using it. The biggest selling points for me are that the bottles don't "sweat" and ice is reported to last forever in it!
I am loving Ryan Adam's cover of Taylor Swift's album 1989, specifically the song Bad Blood. If you are looking for some drama, Google Ryan Adam's and read all about the controversy surrounding him covering her album. While I agree with some of the points made, at the end of the day, if Taylor is o.k. with it, then I am too. 😉
Another cover song I am loving is Chris Cornell's version of Nothing Compares to You originally sang by Sinead O'Connor.
Speaking of drama, I am currently reading The Girl in the Spider's Web – the next Lisbeth Salander novel. I loved the first three Lisbeth Salander books by Stieg Larsson, so I am excited to see the character continue with a new author. So far the book has been well written and very similar stylistically to the first three books.
As I referenced above, we visited Colorado in September for my boyfriend's birthday. In addition to visiting lots of breweries (New Belgium and Avery Brewing were our favorites!), we also spent some time in Rocky Mountain National Park. Our "American the Beautiful" annual pass had expired, so we purchased a new one. Now our goal is to beat our record of seeing 9 parks in one year!
Your turn! What are you loving currently?! I would love to hear about your favorites in the comments!