Knock, knock! Anyone there?! It's me – Kate the girl who formerly blogged! 😉
Where the heck did August go?! As you might know, I work in higher education, so August is always a busy time of year. Additionally, I started a new position at work at the end of May, so this past August seemed like it was extra busy, because I had the learning curve of a new position adding to an already crazy month. There were many days in the last month where my attitude was negative and I felt as though I couldn't get everything done. Knowing that August was going to be hectic, I put the Sunflower Paperie Etsy shop in "vacation" mode, so that I could focus on my full-time job. While this was super helpful for my full-time job, I have found that I miss my creative outlet.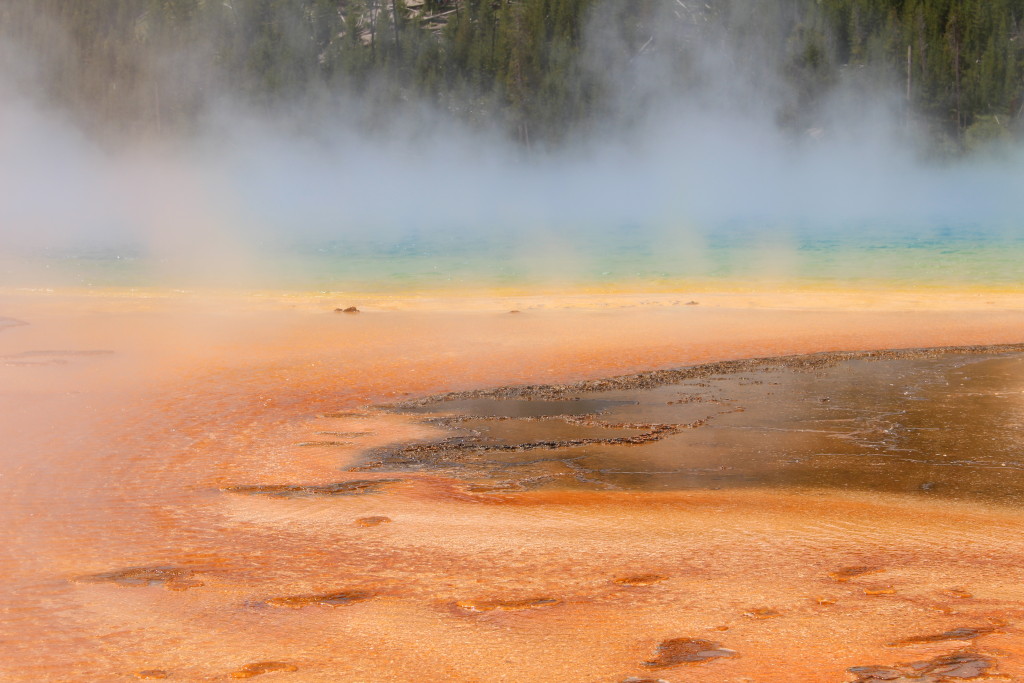 With the start of a new month, I have been thinking a lot about my business and my life in general. More than anything, I have decided that I need to refocus on being positive and grateful. I also want to refocus on my business and be more intentional with how I move it forward. In support of these efforts, I am going to post something on Instagram daily that I am thankful for. Some of these photos might be part of a longer blog post, while others might just be a quick photo and caption. If you are interested in joining me in this gratitude exercise, feel free to use the hashtag #SPgratitude on your Instagram photos, so I can follow along with you.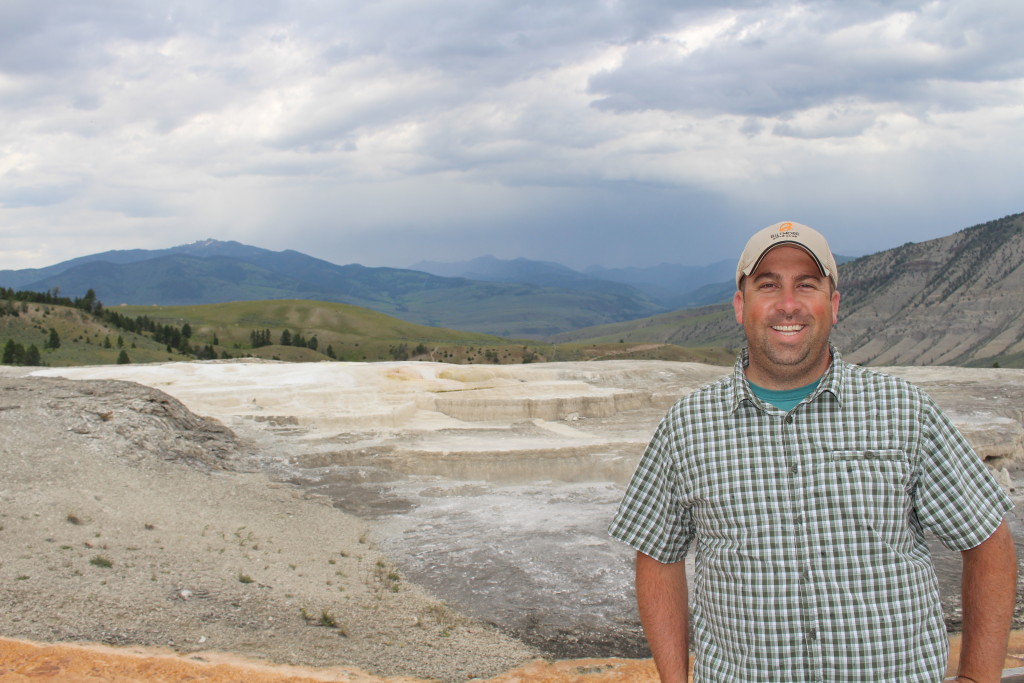 Today I am (extra) thankful for my partner. He also works in higher education as a professor, so he understands August more than most. I honestly couldn't have gotten through the past month without him. Not once did he complain about me working late or on the weekends and any time I wanted to do something "fun" he quickly lined something up. He constantly listens to me and tries to get me to focus on the positive. He has also become quite talented at taking goals we have talked about and making them a reality (we started kayaking classes this past weekend and booked a fall trip that includes a new state capitol visit!). September is also his birth month, so hopefully I can come up with a gift that is fitting for someone who means so much to me. 🙂
Alright, your turn! What are you thankful for today?! 
P.S. The above photos are from Wyoming – where the landscapes are so perfect, they look fake!