Would you like to know one of my favorite things about blogging? That I can make my own rules and then proceed to break them – haha! As a first born, people pleaser, breaking rules isn't really in my DNA, so this "perk" of having my own blog is really quite thrilling. 😉 The most recent example of this is when I introduced a new Instagram "photo-a-day" challenge and then proceeded to go "off the grid" for the long weekend. Never fear, I am back online and ready to play photo-a-day catch-up! As a quick reminder, I am trying to focus on positive things daily this month. You are welcome to play along by using #SPgratitude on Instagram, so that I can see your photos.
Lately I have been grateful for…
Trips planned for the holiday weekend;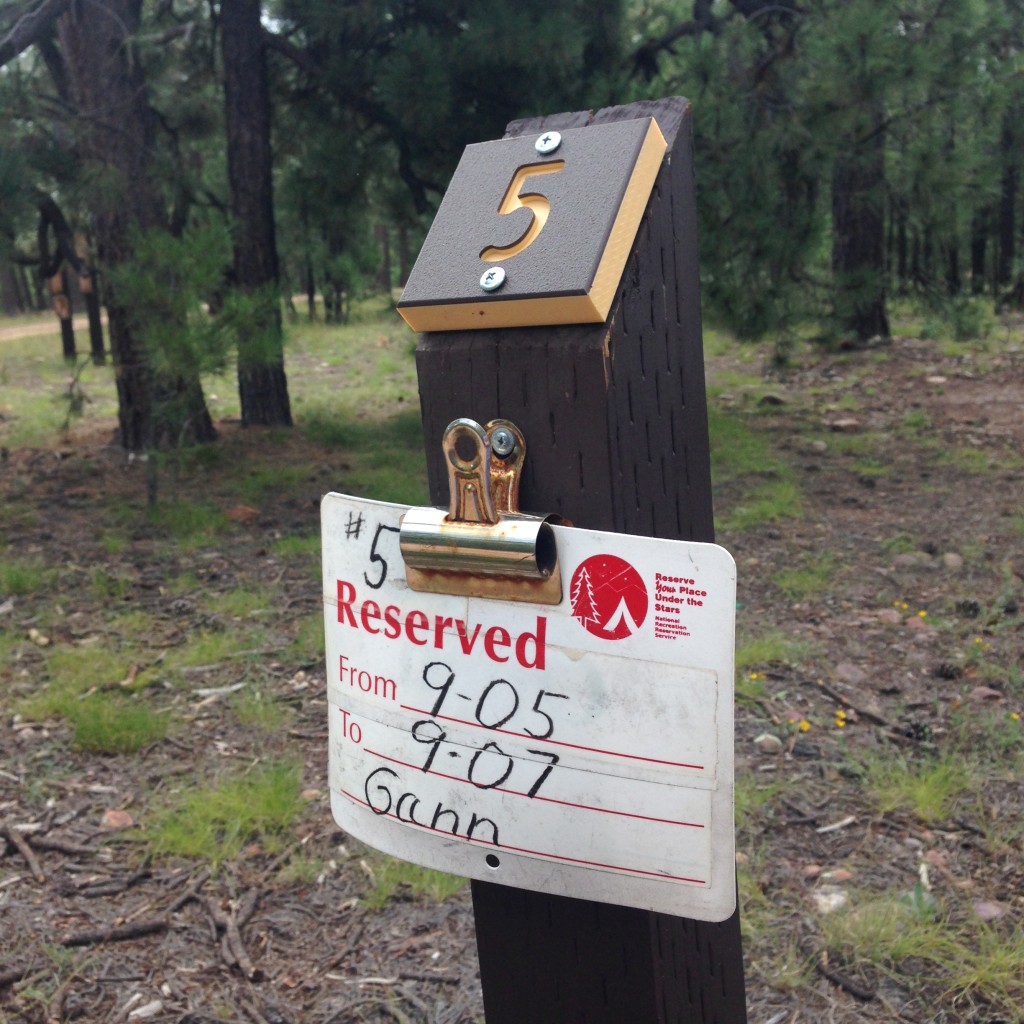 Trying something new (that I have wanted to do for years!);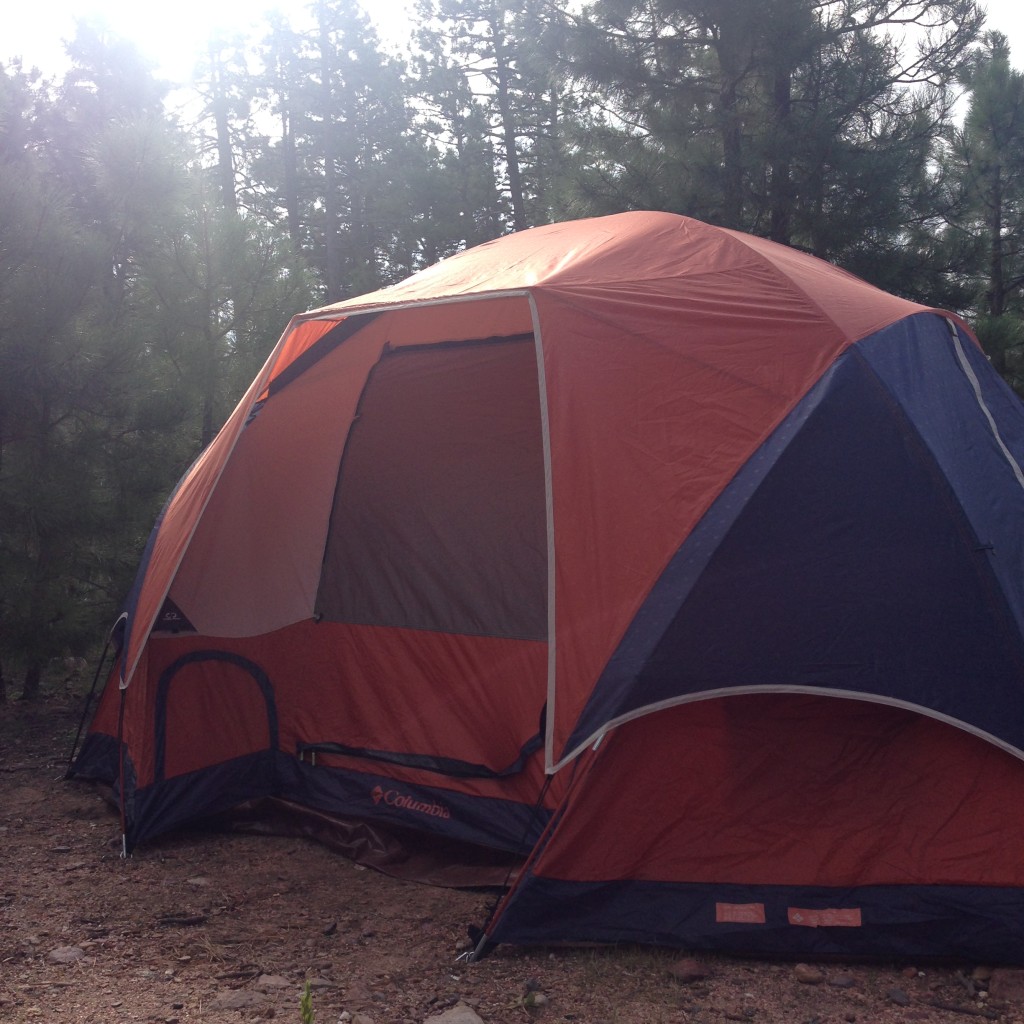 Time spent with great friends;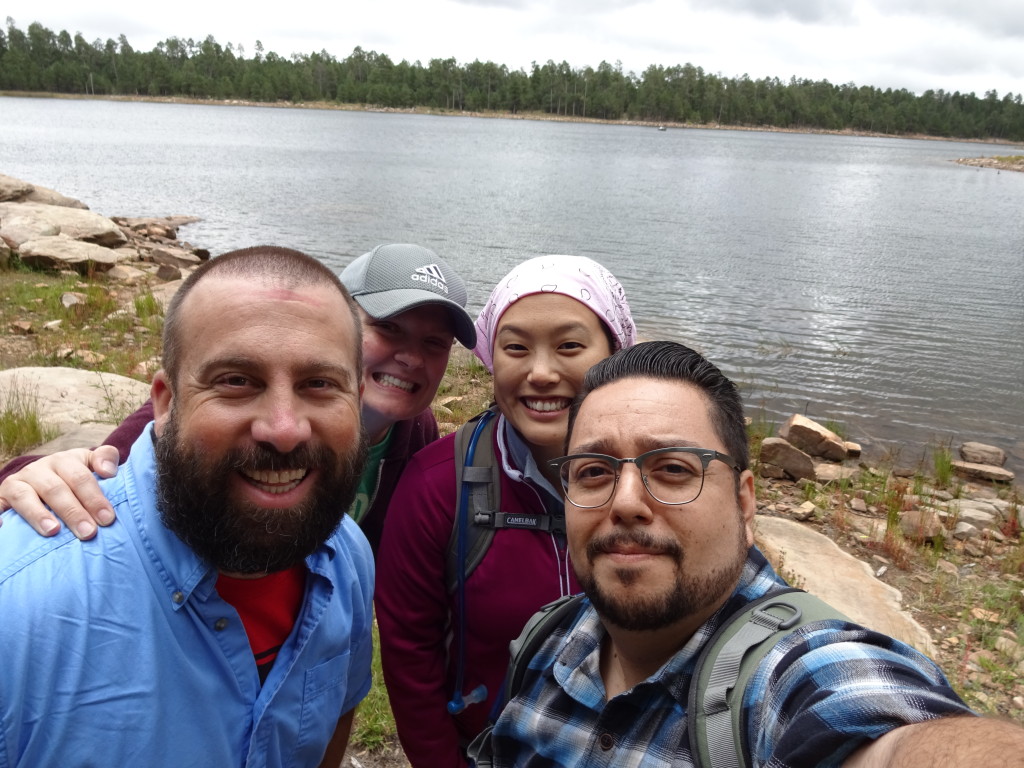 Cooler temperatures and amazing views;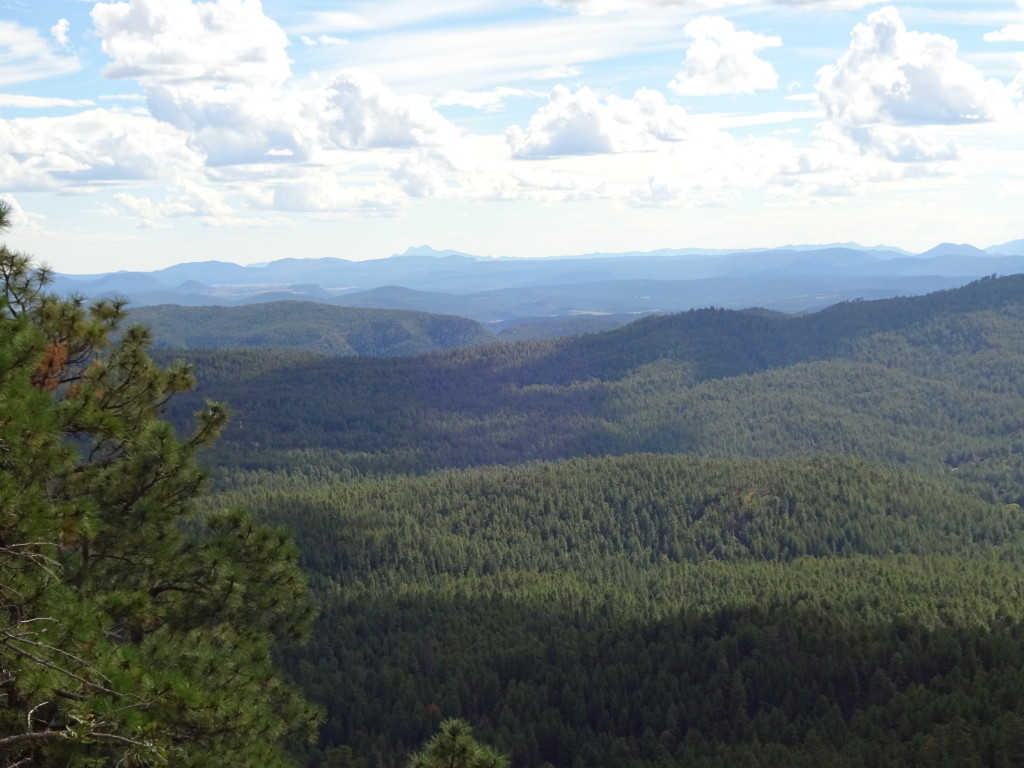 Running water and a bed indoors; and reuniting with my favorite canine!
What have you been thankful for recently?!
All photos taken in the Black Rimmed Canyon area of Arizona.