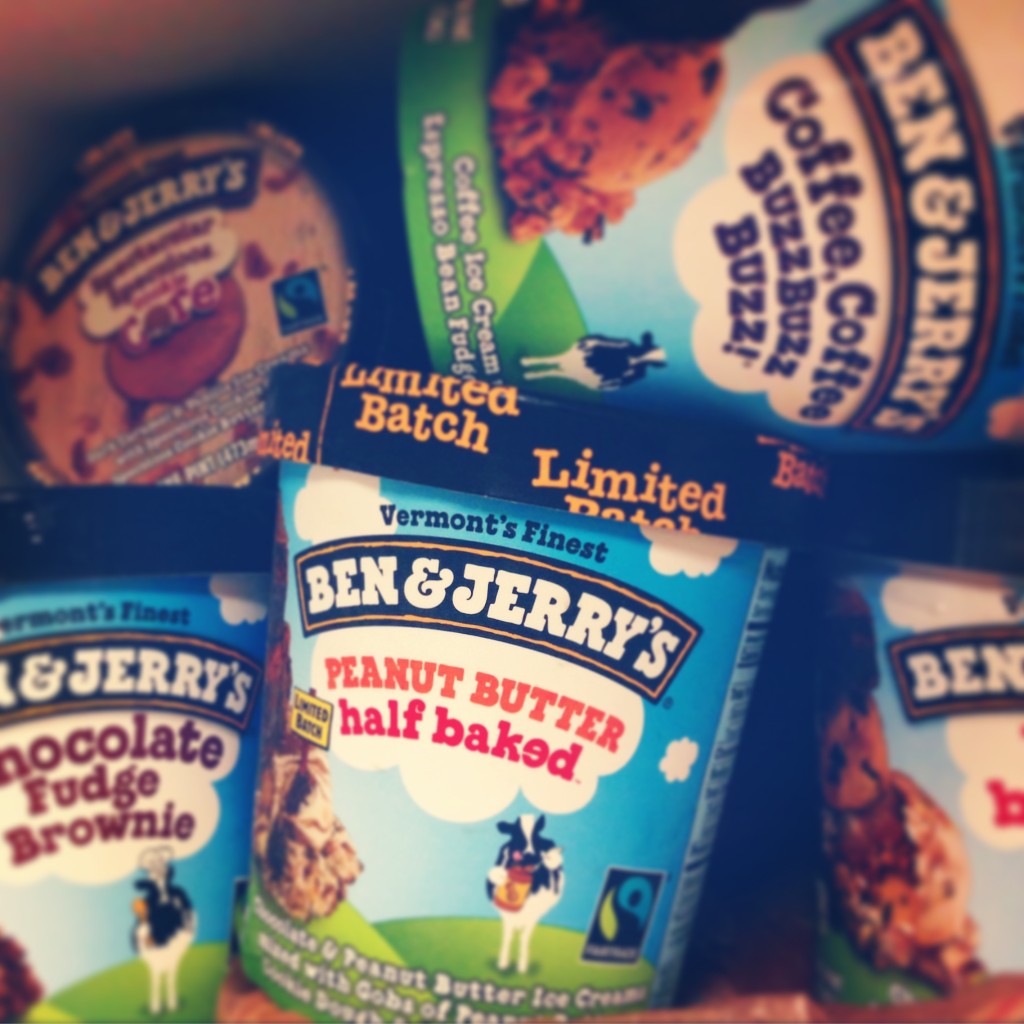 Happy Friday! I inadvertently took a two week vacation from my blog – sorry about that! I cracked up this morning because Facebook sent me an e-mail, and there was a big reminder on my newsfeed, that I hadn't posted to my business page in two weeks. Facebook is so pushy, haha! Never fear Facebook (and my other 2 readers), I am back today with another edition of Friday Favorites.
I am a history lover and one of the first topics that interested me in the subject was the Holocaust. This article about Nicholas Winton brought tears to my eyes and inspiration to my heart. His sentiment, "Some people revel in taking risks, and some go through life taking no risks at all" really struck a chord with me. This video of Mr. Winton is also touching.
I LOVE Instagram accounts that are used for promoting compassion and empathy towards others (both human and canine!). Humans of New York (HONY) is definitely a favorite account. If you aren't following Brandon, his account is totally worth signing up for Instagram for.
Susie's Senior Dogs (who happens to be run by the girlfriend of Brandon who started HONY) is another account that always pulls at my heart strings.
I also respect Mark Bustos and his mission – he is a hair stylist who provides hair cuts to the homeless. His motto of "be awesome to somebody" is inspiring and I love that he uses his trade to bring confidence and hope to the less fortunate.
The Pressbound Etsy shop is having a 50% off sale – I stockpiled a TON of beautiful cards! She is actually closing her shop, so once something sells out it is gone for good.
Have you ever had a speculoos cookie? I actually haven't, but I am loving this Ben and Jerry's flavor and this Trade Joe's candy treat that are speculoos cookie flavored. I highly recommend both!
Alright, your turn! Tell me in the comments what you are loving this week!