Happy Friday friends! Thanks for joining me for another edition of my "Friday Favorites"!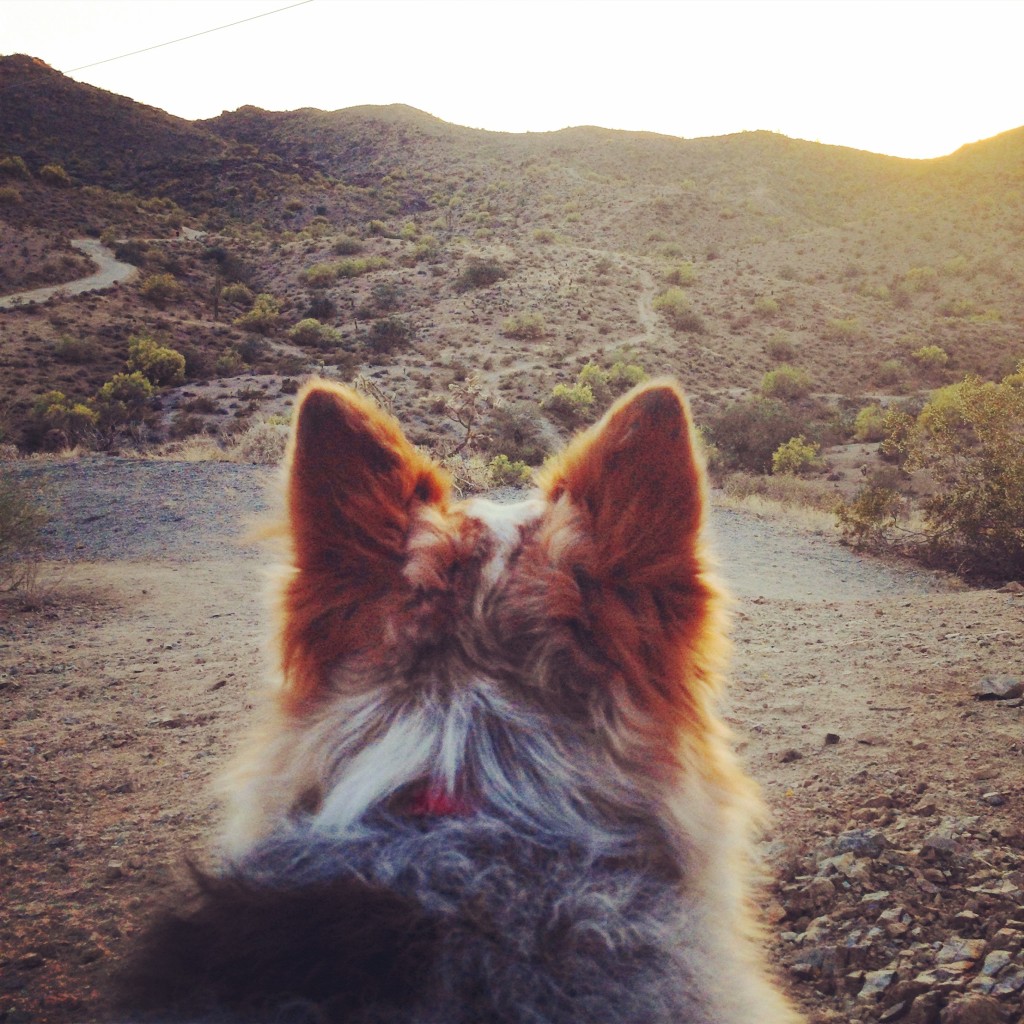 I shared this on Facebook as well, but how amazing is this story?! I would actually love to hear how diphtheria research has changed since she was a student in 1938!
One last shameless plug… I love Tina's recap of Quinn's 1st birthday party! She was so fun to collaborate with and I loved seeing all of the photos of the items I had provided!
After reading about tongue scraping (you read that correctly, tongue scraping!) on several sites, I decided to purchase one for myself. Honestly, I love this thing. Apparently our bodies detox through our tongues at night and brushing only moves the toxins around (and then we swallow them). Tongue scraping gets those toxins right off! I have noticed fresher breath and cleaner teeth (I guess because there isn't junk on my tongue to latch on to my teeth?!) since I started using it regularly two weeks ago.
Our beloved dog, Hank, is an Australian Shepherd / Australian Cattle dog mix who has an insanely thick coat of LONG fur! When he was smaller I purchased a FURminator and it has remained one of our best pet care investments! We purchased the medium sized de-shedding tool for long haired dogs. My only regret is that I didn't buy the large sized brush! So. Much. Fur.
How did I miss this cover of Jolene by the White Stripes?! This live version is excellent as well.
Of Monsters and Men released a new album! Love this group!
Once upon a time, I was in a musical entitled "Susan B. Anthony," so outside of obvious reasons (I am a woman and I am a lover of history!), I am SO excited for the movie Suffragette documenting the women's suffrage movement in the United Kingdom.
You can read my previous Friday Favorites here! What products, stories and music are you currently loving?! I would love to hear about your favorites in the comments!