You might remember that last November I traveled to San Francisco to participate in the studio audience for a Creative Live class (new readers can read my recaps here, here and here!). In addition to learning a ton, I also gained a generous friend and business accountability partner that I want to introduce you to today – Jennifer Kennedy from Teach Good Stuff! Jen recently started working her business full-time (!!!) so I was super excited to interview her for my latest Creative Spotlight.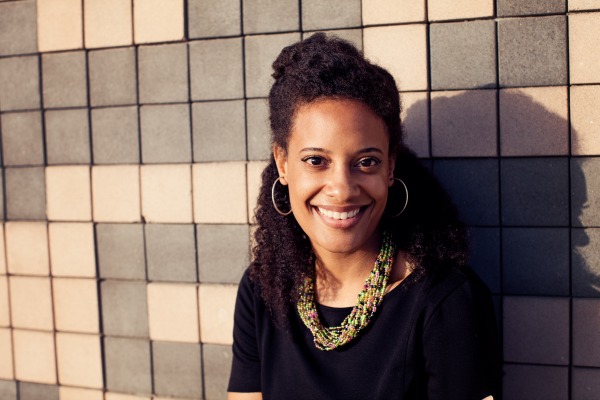 1. What do you do?!
As of two weeks ago, I am working full-time on my own business (Teach Good Stuff). Woohoo! I help coaches and authors package their expertise into online courses and ebooks so that they can make an impact in the world all while making money.
2. How did you get into this line of work?
I've been in education for over 13 years. I can't believe time is flying so fast. I started out as an elementary school teacher, teaching 1st and 4th grades. I was fortunate enough to teach in 3 different types of schools – public, international, and charter. So, I have a diverse perspective about education.
I then decided to get out of teaching and pursue a master's degree in Curriculum and Instruction. I wanted to become a curriculum coordinator for a school district and design their learning programs. Well, my journey didn't go quite as planned, and I landed a job as a trainer in a software company. I learned loads of skills there – training, video design, writing instructional manuals, etc. After working there for a few years, I realized that I had a lot to offer people. I saw that online entrepreneurs were building courses and workbooks. I just knew I could offer support along their journey! And from there, the dream was born.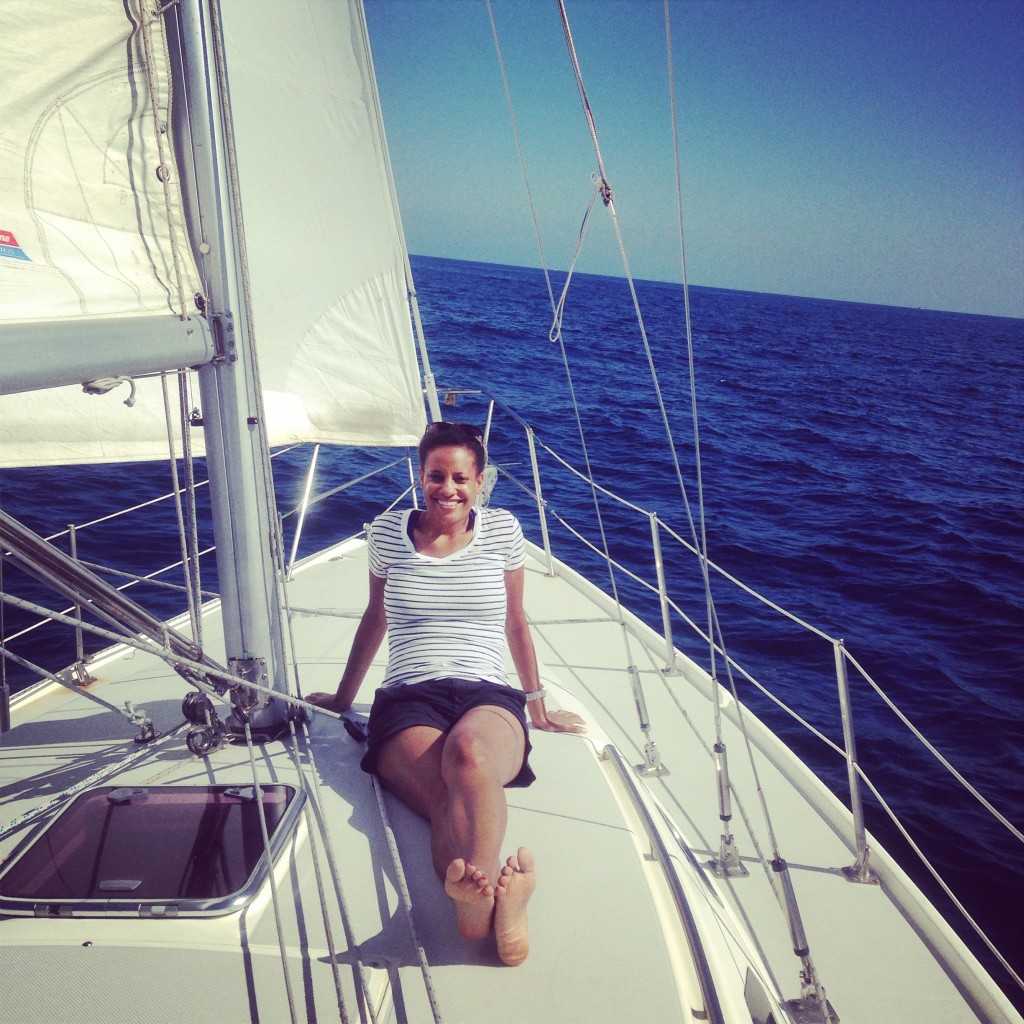 3. What's your favorite part about owning your own business?
My favorite part is that I'm excited about what I do. I'm not going to pretend that it's all rosy all of the time, but I'm happy that I wake up every day and spend my working hours pursuing my own goals and dreams! That's really puts a smile on my face and encourages me to push on.
4. What 3 words best describe YOU?
Helpful, friendly, and adventurous.
5. If you could meet anyone from history, who would it be and why?
I would want to meet Nelson Mandela. I've been to South Africa, seen where he was imprisoned, and know his story of sacrifice, struggle, and freedom. I'd love to ask him about what gave him the courage to keep going despite the odds of his situation.
6. What are your other creative interests?
I've recently started watercoloring. I had taken a class a number of years ago and loved it. Now, I've decided to pick it up again. It's so easy to get caught up in work, work, and more work. So, I make it a point to incorporate watercoloring into my business by creating hand-made watercolor cards for my clients and course students.
I also love taking any type of class. I'm a lifelong learner! So, I enjoy dance, cooking, and any other art classes as well.
7. What are you currently reading (blogs, books, magazines)?
Wow, I have a stack of books right now on my nightstand! When I dove into starting a business, I thought it would be ALL about business. But, I've realized it's been about personal development as well. So, I have a mix of books that I'm reading in both the business and self-improvement department. A few that I'm enjoying are: Get Clients Now! and The Courage to Be Yourself.
8. Describe your ideal day.
Ideally, I'd wake up and complete my morning routine, which includes exercising, reading, writing, and praying. I'd then take my dog for a long walk (no matter what, I do this everyday, which is nice!).
After my morning routine, I'd have a nice breakfast with my boyfriend and get to work. I envision the perfect day being one that's productive where I'm staying on task (and off Facebook) and ticking off everything on my To Do List.
I've also had a problem with stopping. So, in my ideal day, my stop time would always be around 6PM in which I wouldn't open my laptop again until the next day.
I'd finish the day with dinner and a glass of wine on our balcony. (And, dessert. I've got to have dessert!)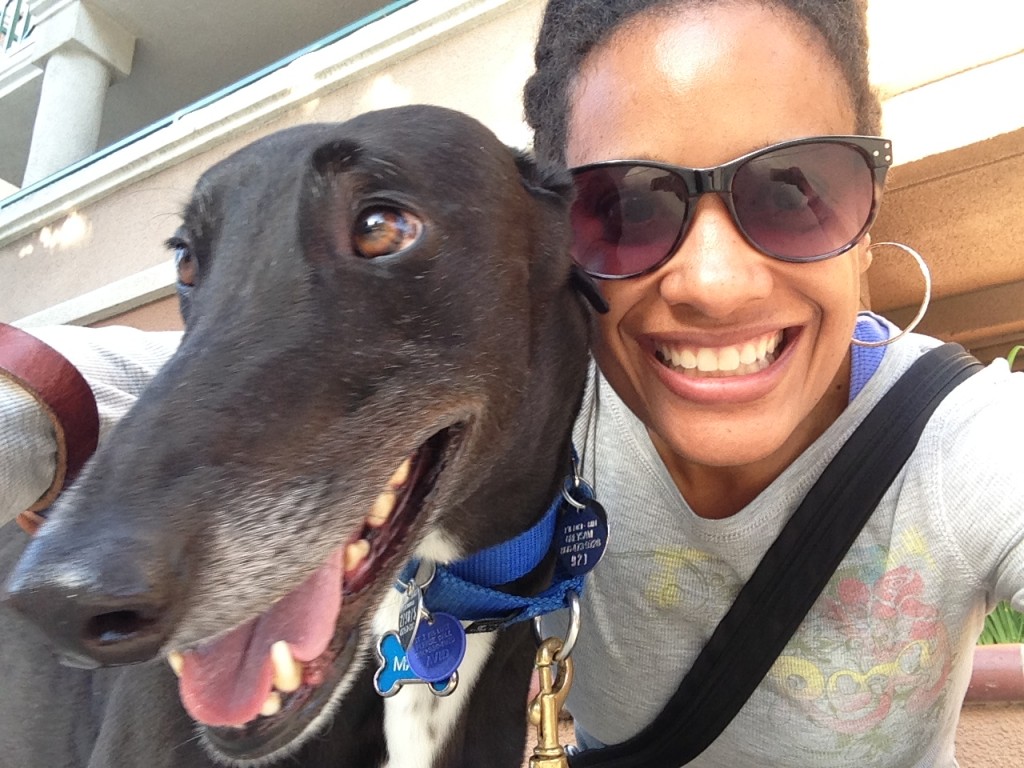 9. What business tools do you depend on daily?
Gmail
Boomerang for Gmail
Schedule Once
Aweber
WordPress
Apple Pages
Facebook and Twitter
10. What one piece of advice would you give to someone who wants to start a business?
Start now. Oftentimes we are in our heads all day long with loads of ideas. I've been there before myself. I've realized that I get clarity about what I want to do, when I actually dive in and try it out. You'll never know how it's going to feel, what it's going to look like, if you don't try. So, I'd encourage people to start. Whatever that means to them — getting a website up, starting to write their blog, selling their first item. Just do it as Nike says!
Bonus Questions! If someone gave you $1,000 (after taxes) how would you spend it?
Hmmm..right now, I'd spend it on a trip somewhere. I love travel. I've been eyeing these surfing safaris down in Mexico, so I'd probably spend my money to go there and surf for an entire week.
How fun is Jen?! If you have an interest in working with her, you are in luck because she has a brand new workshop (focusing on developing worksheets) coming up this Saturday, June 13. You can learn all about it (and register) here! 
In the meantime, feel free to show her some love on social media!