Happy Wednesday friend! I hinted at another concert post last week, but it has taken me some time to get this past weekend documented (my apologies!). On Friday, my boyfriend and I saw the country group Reckless Kelly at Harold's Cave Creek Coral.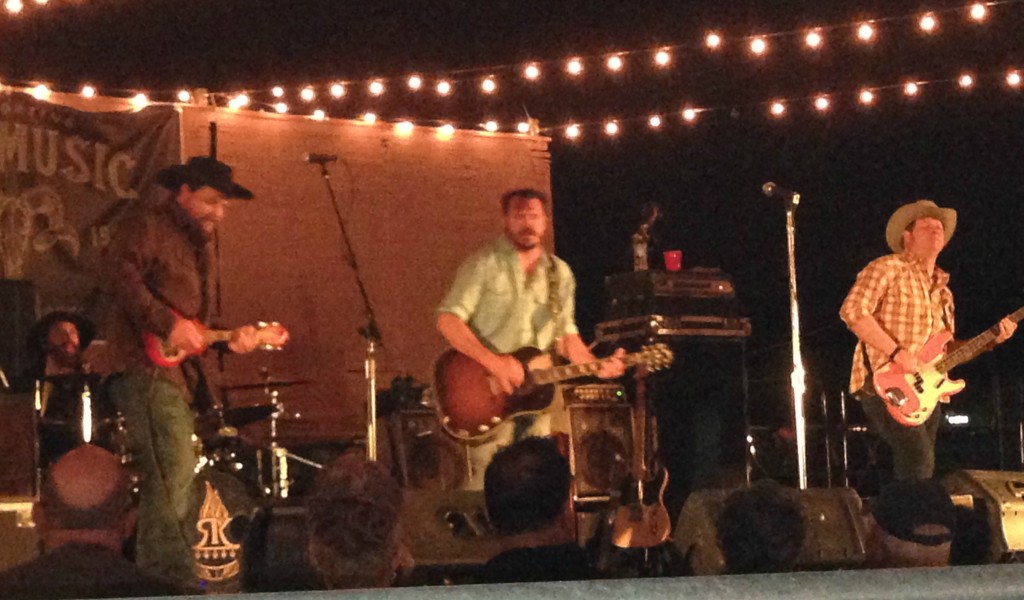 We had missed Reckless Kelly when they came through AZ in August, so when we saw they were coming back through the area we grabbed tickets. Harold's is a restaurant, bar and live music venue that is about an hour north of where we live. Harold's had three ticket options: VIP reserved seating (3 rows), reserved general admission seating (3 rows) and general admission (standing). We "splurged" and got the reserved general admission seating and ended up being 4 rows from the stage!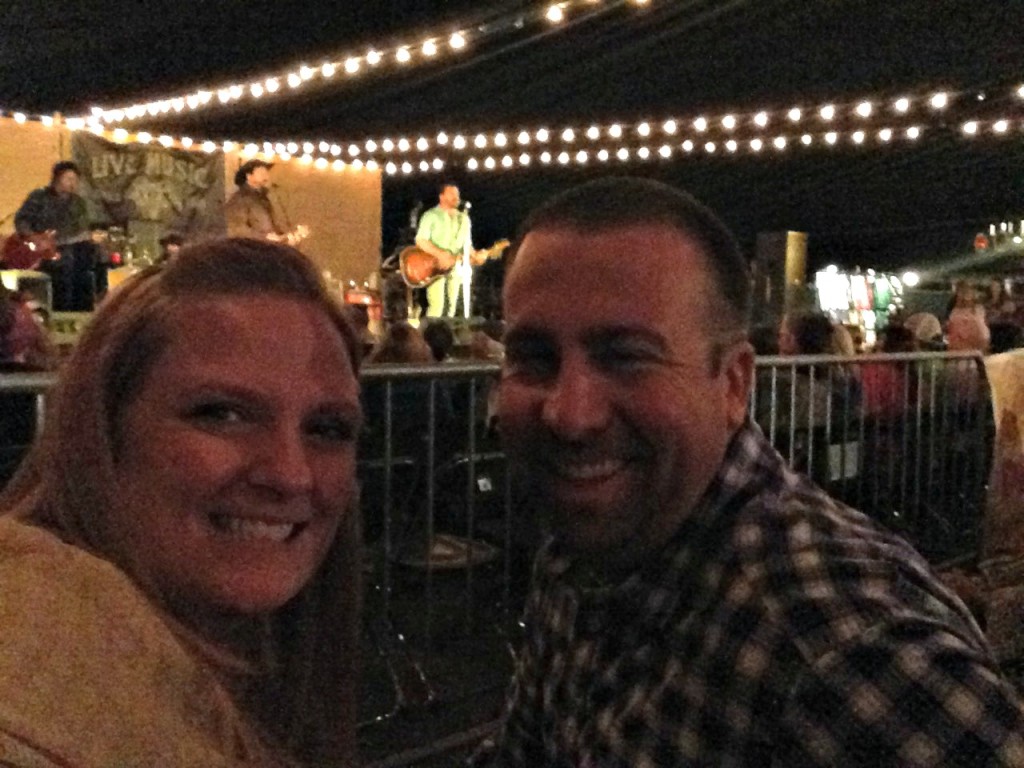 The crowd was a little more subdued than I expected (not much standing or dancing), so we had a great view of the stage all night long! Reckless Kelly just released their 8th album, so they have tons of materials to choose from. The show was very high energy and entertaining! I especially enjoyed the lead guitarist – he was GREAT!
The stage was set up outside of the bar and it really wasn't crowded at all. Plus, the AZ spring time weather was perfect. I would highly recommend catching a show at Harold's just make sure to wear your jeans and cowboys boots! 😉
Our weekend of fun continued on Saturday with a trip out to visit the Chipotle Cultivate festival with friends. The festival was a combination of educational programming, live music and great food! We got there a little before doors opened at 11:00 a.m. and I am glad we did, because people kept streaming in all afternoon!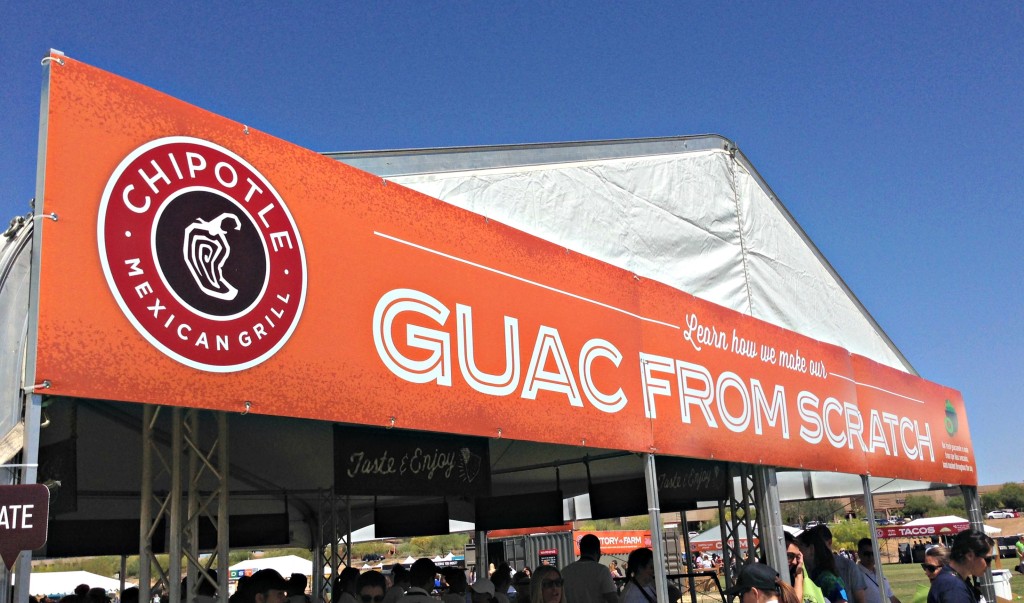 They had different stations set up where visitors could learn about topics impacting our food supply (think GMOs. factory farms, etc.) and a "fresh guac making" station complete with samples and coupons for free chips and guac. At each station you earned a stamp in your "passport" with 4 (out of 5) stamps equaling a free burrito coupon! Everyone I was with works in higher education, so as you might imagine, we followed the rules and earned our free burrito pretty quickly!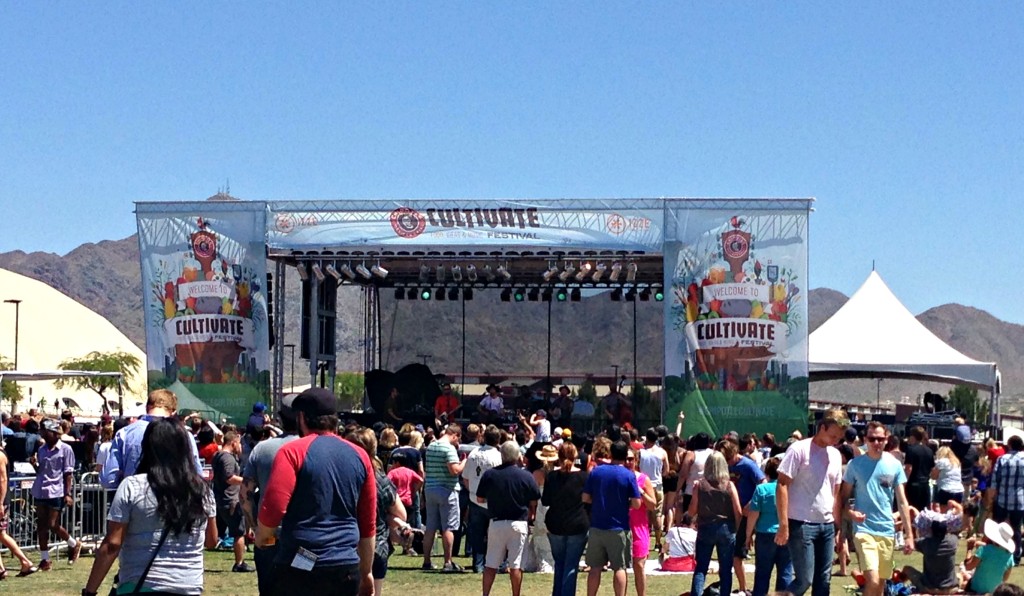 We then enjoyed beer and food from a variety of local vendors and enjoyed music from Jared and the Mill, a local Phoenix band. Chipotle Cultivate is headed to Kansas City and Minneapolis and I would encourage you to attend if you are in the area. They had lots of vendors handing out freebies (Burt's Bees, California Avocado growers, and Tabasco amongst others) and tons of kids activities, so there was something for everyone!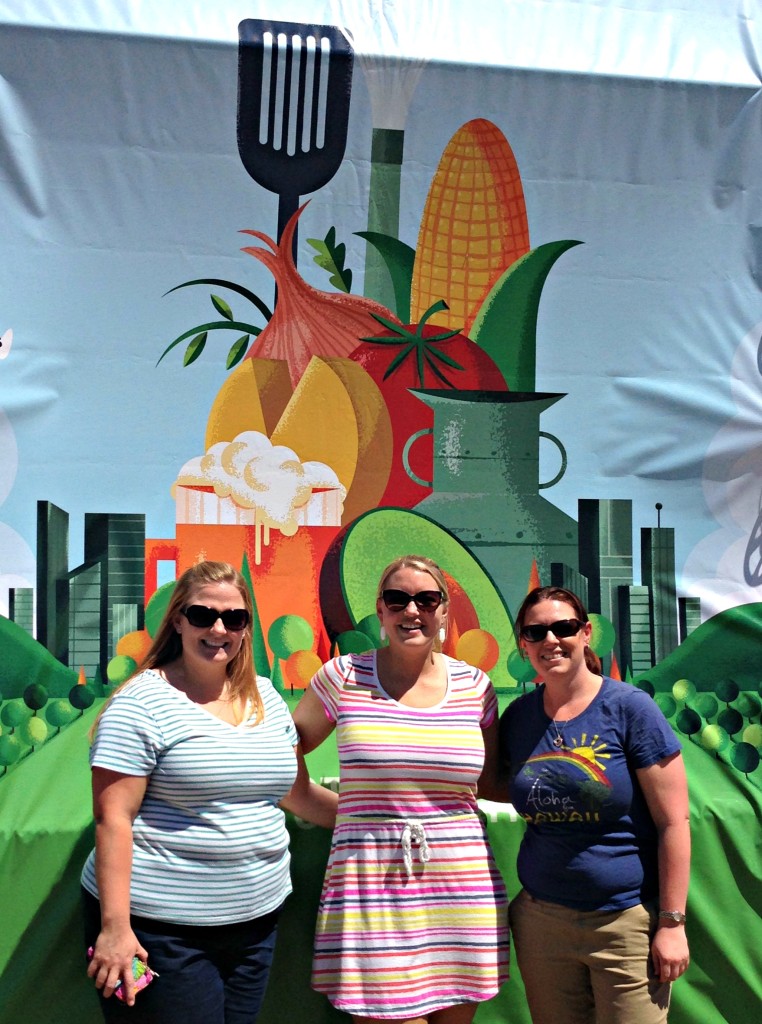 I will be honest, when I made a goal to "have more fun" this year, I felt kind of silly! That being said, having this goal has really put getting out of the house and doing things we enjoy a priority. What fun thing have you done lately (that perhaps you wish you did more often)?!