Ever the supporter of my goals, my boyfriend got us tickets to an Alabama Shakes concert for Valentine's Day. The group came through Arizona on their way to Coachella and played at The Marquee concert venue in Tempe. The show was last week and we had a blast!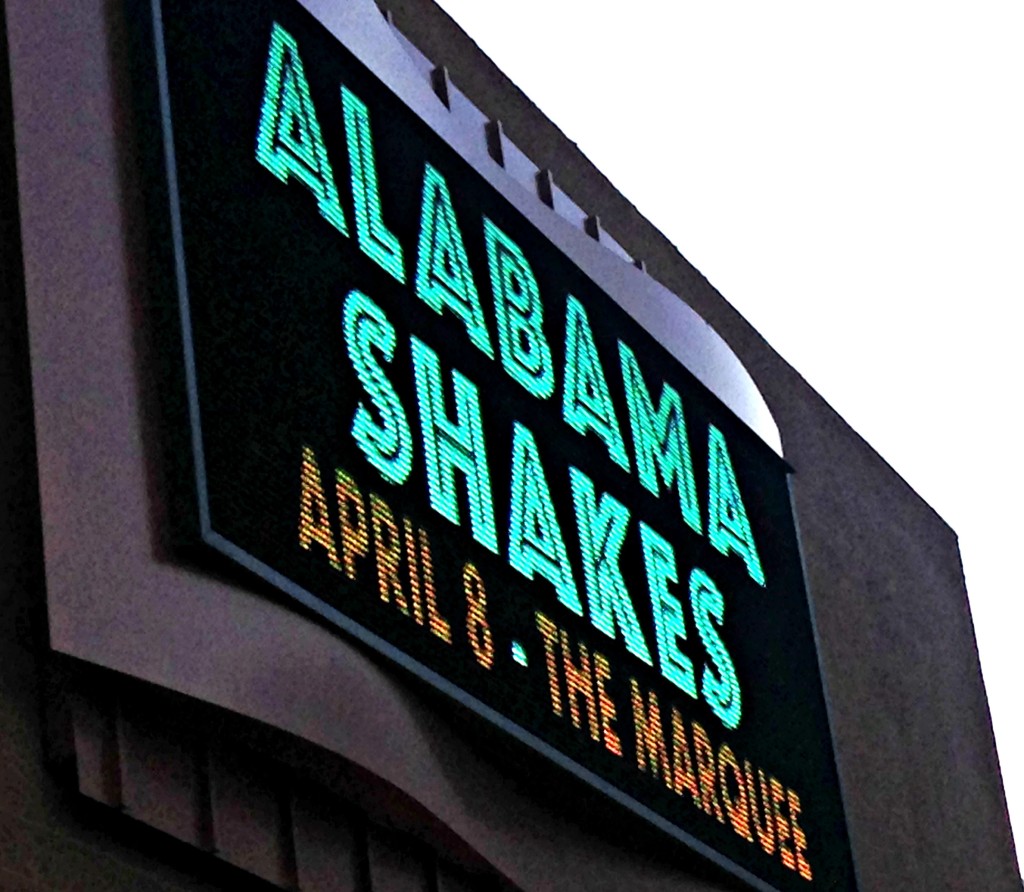 We had never been to The Marquee, so it was fun to see a new venue. The Allah-Las opened for them and while I generally enjoy opening acts, these guys didn't stand out to me (I had to do quite a bit of searching to even know what group they were, because they never mentioned it when they were on stage!).
What the opening act lacked, Alabama Shakes made up for. Oh. My. Goodness. Brittany Howard can sing. If you don't know much about this group, there is a great little biography here. I have always loved her voice on the radio, but to hear her live – she was just phenomenal. She is also quite the entertainer and interacted with the crowd frequently. I think what I love most about Alabama Shakes is that their sound is different than anything else on the radio currently. Brittany Howard's sound is so soulful, she always reminds me of a classic jazz singer.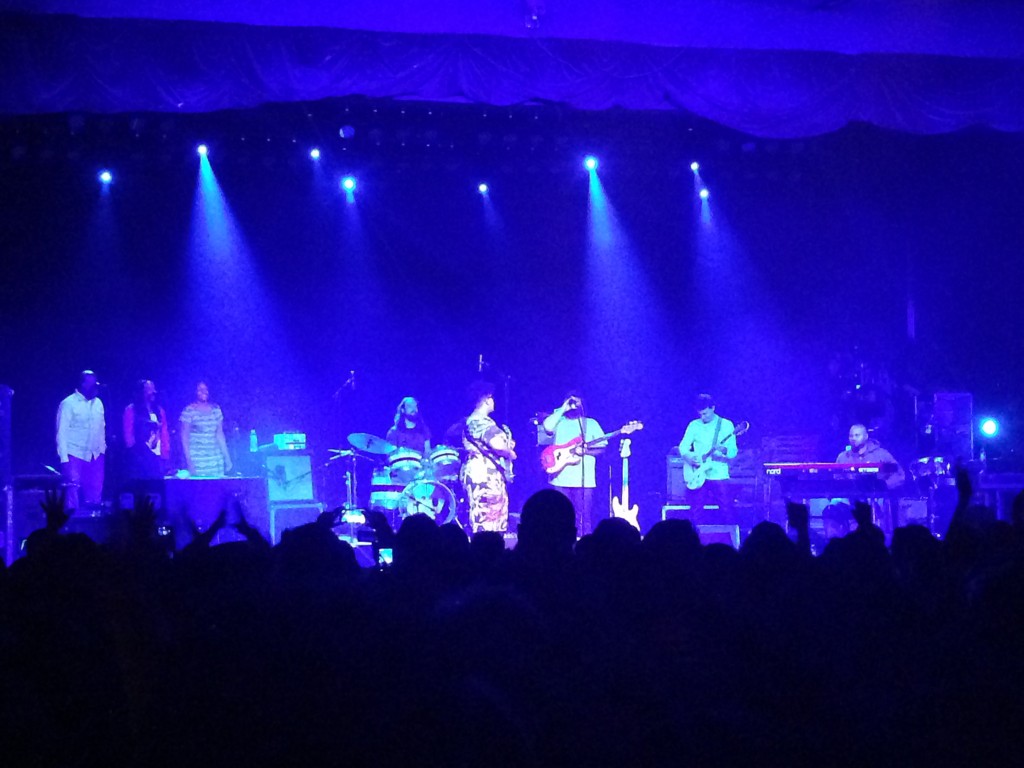 I also LOVED her back up singers. The male back up singer and Brittany performed what was basically a duet at one point (although I can't remember the exact song!) and the combination of their voices was amazing. The group has a new album coming out next week, so there were quite a few new tracks shared.
A couple of notes about The Marquee… The day before the event, they e-mailed and asked if we were interested in paying for a newly renovated "VIP Balcony." We paid extra only to find out the next night that the space "wasn't ready and that our money had been refunded." Bummer. The Marquee offers standing room only and filled up during the show, so if we go to another show there we will likely pay the extra for the VIP balcony space, because it looked to have the best view in the house (because you wouldn't be looking past people directly in front of you).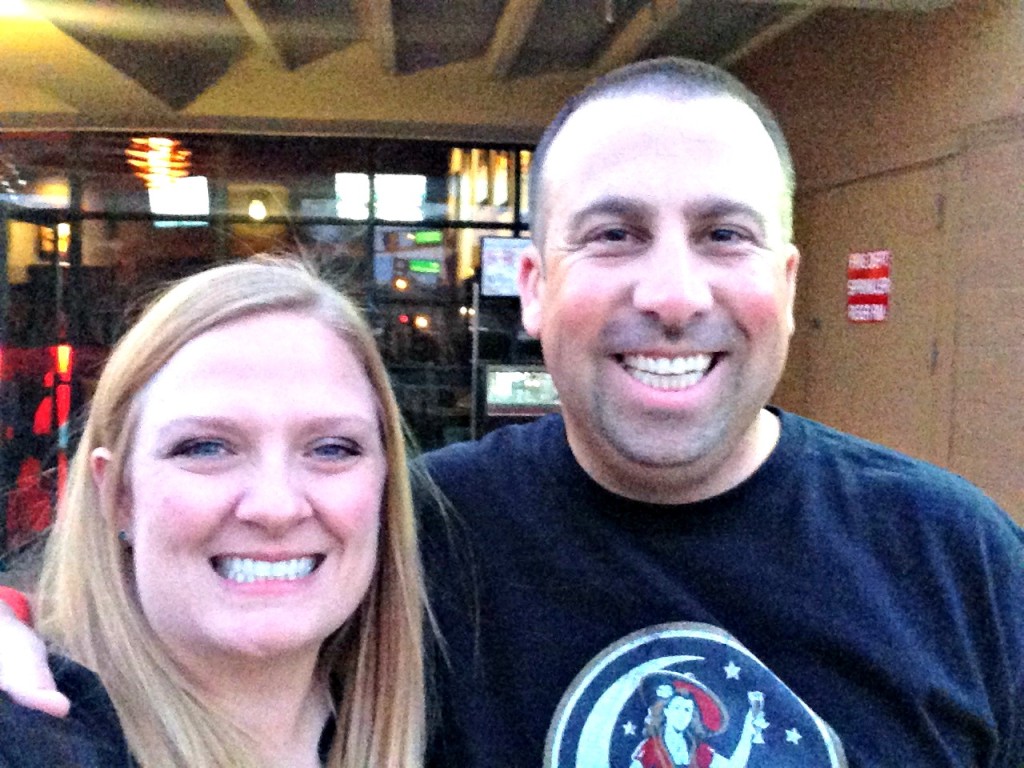 As evidenced by this photo, I am well on my way to having more fun this year! If you get the chance to see Alabama Shakes, I would highly recommend them! We actually have a couple of concerts on the books for this coming Friday and Saturday, so stay tuned for more concert recaps.
What shows have you seen and loved lately?!