Hello friend! Can you believe that the first 3 months of 2015 have already passed? I want to take this chance to look back and see what progress I have made towards my 2015 Goals so far (and to look at what I need to focus on over the next 3 months).
A quick note before I dive in… My overarching goals for 2015 are listed first and if you click them, you can read my original posts that outlined the mini goals I would be pursuing. The "successes" and "areas of improvements" sections are my recaps of the progress made towards my mini goals.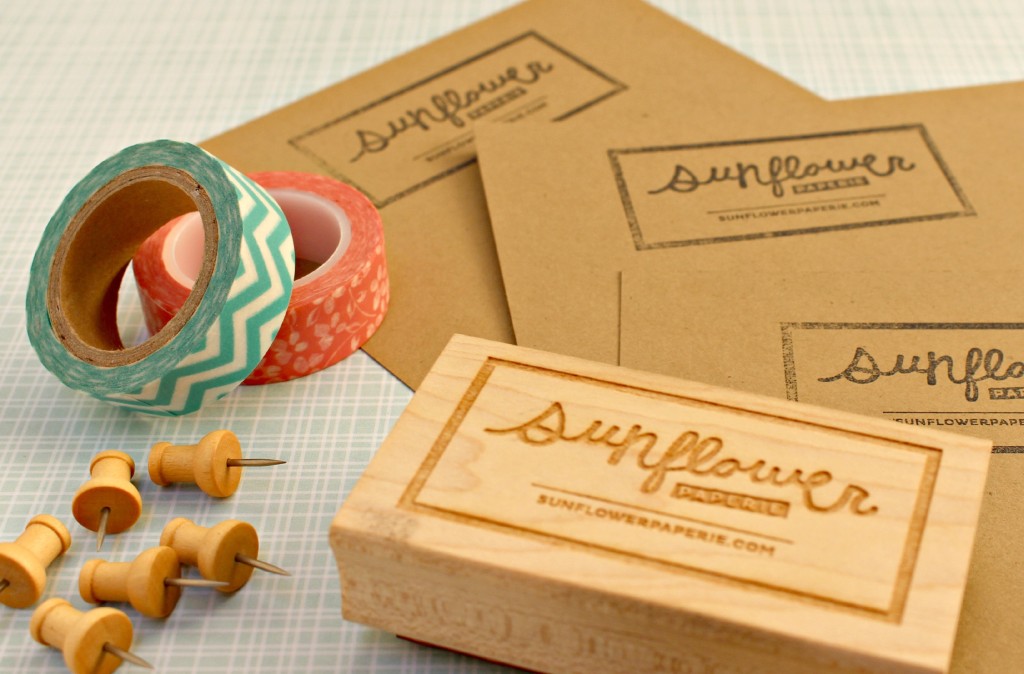 2015 Goals:
Successes: Product feature on Sage Grayson Coaching and participating in the Bonnie Christine Ribbon Tour. I feel like both of these items helped me reach new audiences and I loved getting to work with other creative entrepreneurs. I have also been posting regularly here, so I am happy with the community that is developing in this space.
Areas of improvement: Starting a digital product line has been at the top of my "to do" list all year. I have several items started, but I need to focus on finishing and launching them. I also need to start consistently sending out and promoting my "weekly" newsletter.
2. Getting healthy / taking care of myself
Successes: Weighing in here weekly.
Areas of improvement: Well, basically everything. I have been weighing in here each week, but I haven't made my health / wellness a priority (thus I haven't seen any results!). I have a whole list of excuses that I could share, but the bottom line is that I need to get focused (and stop making excuses, haha). I have been thinking of some additional tracking tools that will help me focus and plan to share those with you next week.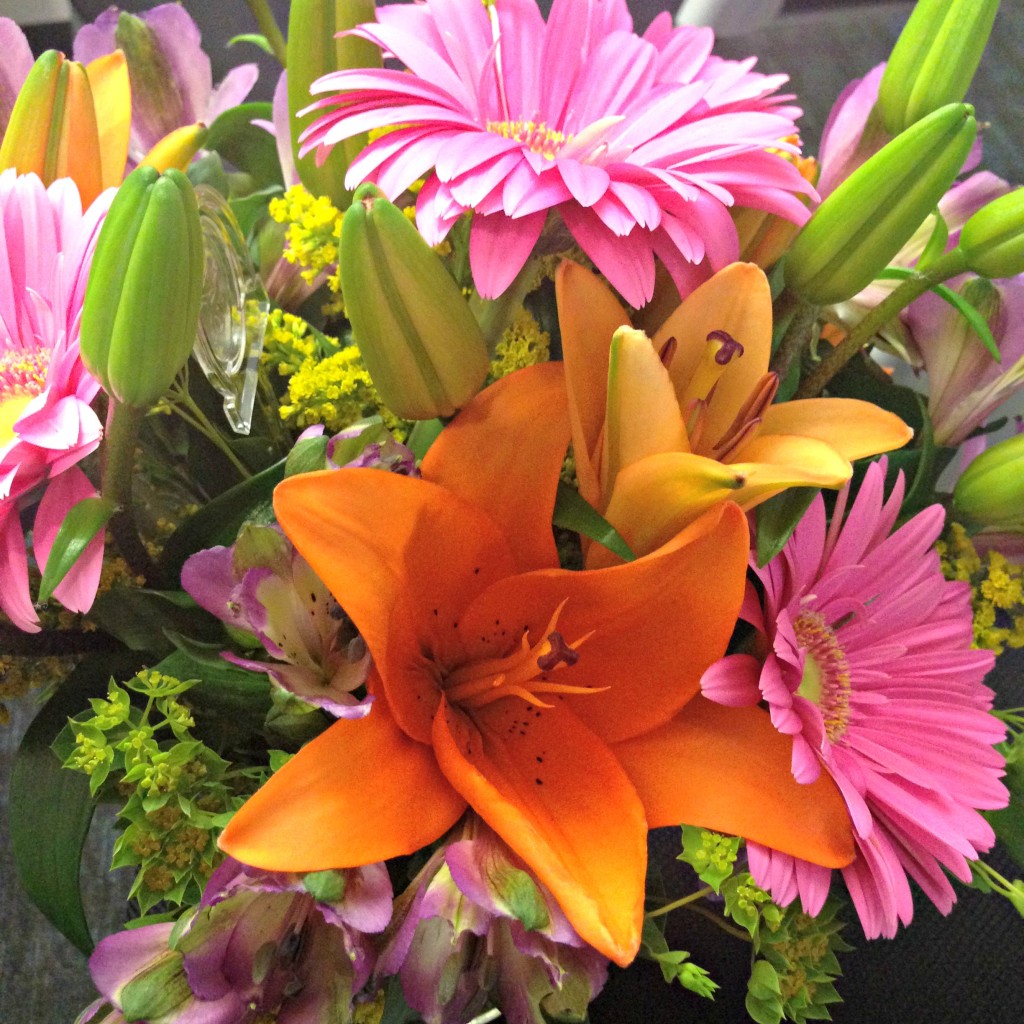 3. Having FUN / doing things that make me happy
Successes: 4 movies viewed, 2 books finished, 1 live concert attended and 1 close friend married (and all of the festivities leading up to her big day!). We also traveled to Chicago over spring break!
Areas of improvement: Read more! My goal in January was to read daily, regardless of the length of time or pages finished, and I haven't done that. I am going to refocus on picking up my book each night.
4. Re-connecting (or staying connected) with family & friends
Successes: My best friend came out to AZ in January (hi Casey!)! This was an awesome way to start out the year! And my folks are coming out in May, which I am also super excited about! I have done a good job of sending family birthday and thank you cards. I have also tried to text friends when I think of them. I have also done a good job of purchasing gifts ahead of timing and getting them to friends for special occasions.
Areas of improvement: I haven't been consistent in calling my friends and my folks once a week. Refocusing! 🙂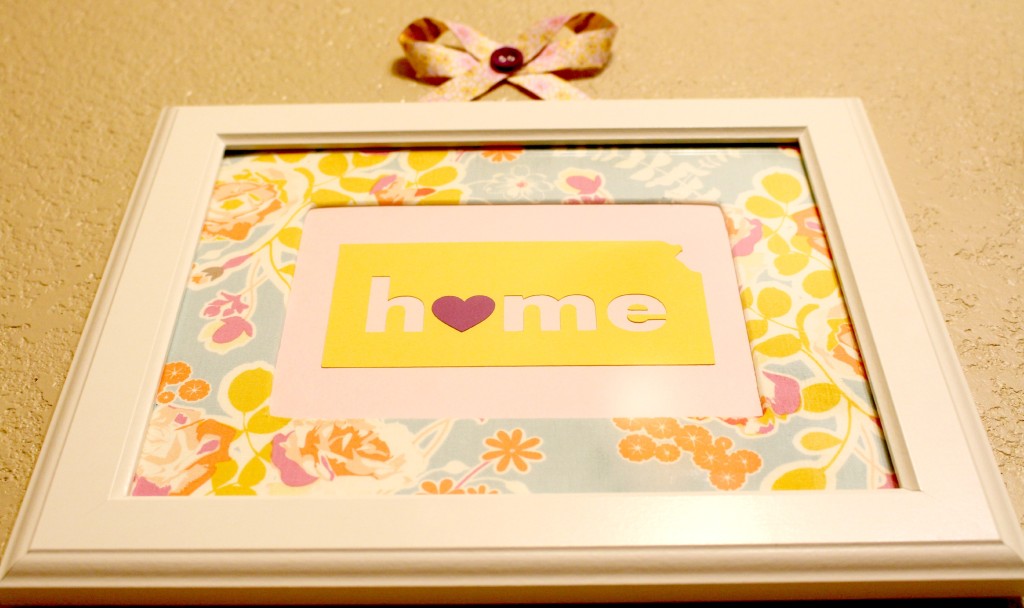 Successes: I co-hosted a bridal shower and made a lot of decor. I am also filing my Ribbon Tour project as a creative success. And I hosted my first Instagram sale which yielded a total of 5 banners sold!
Areas of Improvement: I wouldn't have made that banner if one of my best customers hadn't mentioned it (hi Kinsley!). I need to be better about creating new holiday / seasonal products and getting them listed.
Whew! Thanks for sticking with me through that lengthy recap! What goals gave you already accomplished and what are you looking to accomplish in the next 9 months?! I would love to hear about your success and areas of improvement in the comments!