Remember that really cool collaboration I mentioned awhile back?! Well today is the day I can finally share all of the details with you!
Last November I visited San Francisco to be part of a studio audience for a CreativeLive course (you can read all about my experience here, here and here). In addition to learning a TON about developing digital products and growing my online business, I met some awesome creative entrepreneurs. Sage Grayson, of Sage Grayson Coaching, was one of the entrepreneurs I met last November.
Sage is a Life Editor / Coach who offers a variety of services for her clients, that you can learn about HERE. Several of her services include AMAZING quarterly care packages, so I was super excited when Sage contacted me about including a Sunflower Paperie product in her first care package of 2015. "Grateful" is a term that resonates with her clients, so that was the inspiration for this banner! You have to click on over to Sage's site to see the banner "in action"! 🙂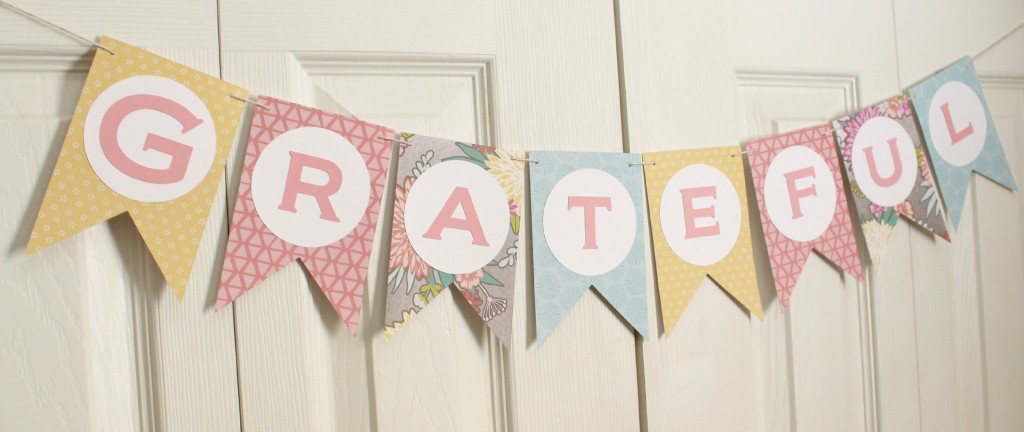 A big thank you to Sage for working with me! If you are interested in purchasing a "Grateful" banner for yourself or as a gift, you can access the direct listing link here. Or you can view the entire Sunflower Paperie shop collection here!