One of my big goals for this year is to have more fun! Seeing live music is at the top of the "fun list" for my boyfriend and I, and lucky for us the Phoenix metro area has a ton of great venues. Awhile back we got tickets to see The Avett Brothers at the Mesa Amphitheater – a group we had never seen live before in a venue we had never visited! That's what I like to call a "win win"!
A somewhat related tangent… We moved to Arizona about 18 months ago after having lived in Kansas our whole lives. Last winter I was so smitten with the weather here! Who needs ice and snow when you have sunshine and 70 degree temps for several months on end?! My smugness has finally caught up with me it seems. I have really missed the change of seasons this year and am completely envious every time it snows in the Midwest!
Just when I thought I couldn't take another beautiful Arizona winter day, we went to The Avett Brothers concert last weekend at an awesome outdoor amphitheater and I was very thankful for the mild winter weather here. 🙂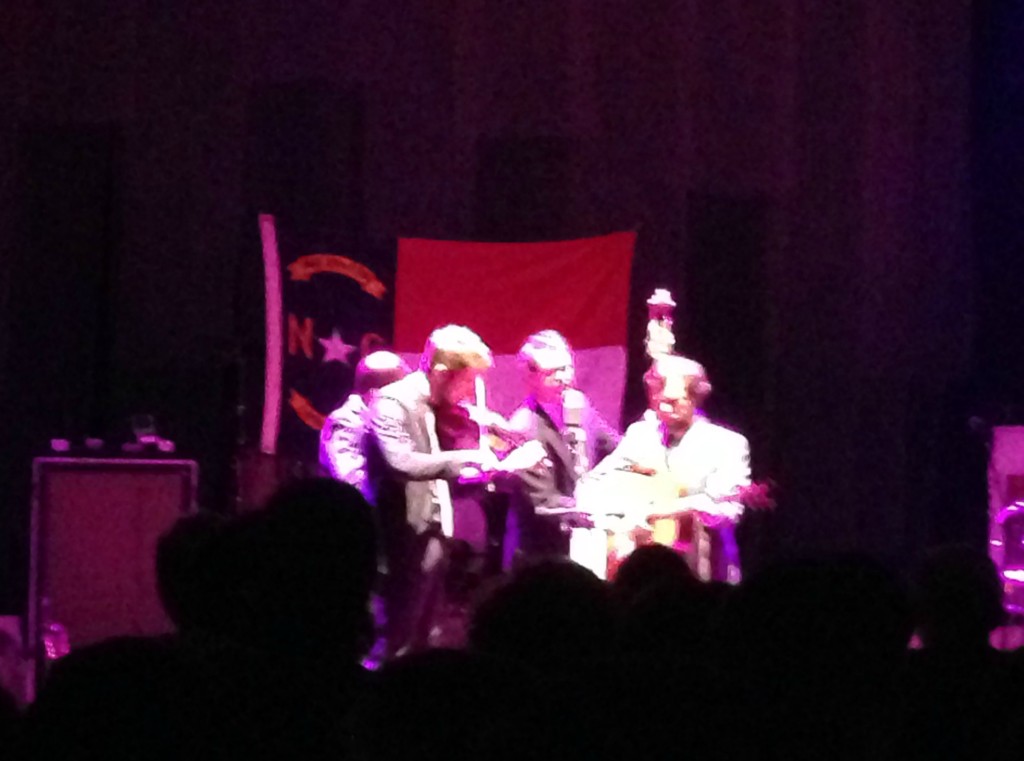 A bluegrass group, Chatham County Line, opened for The Avett Brothers and they were AWESOME! From their Instagram profile "Chatham County Line is an all acoustic, suit-wearing, single-mic performing outfit formed at the turn of the century in Raleigh, NC." If you love bluegrass, you will LOVE these guys! I especially loved how much the lead singer interacted with the audience. He was super relaxed, funny and pretty effortlessly made a great connection with the audience. Highly recommend!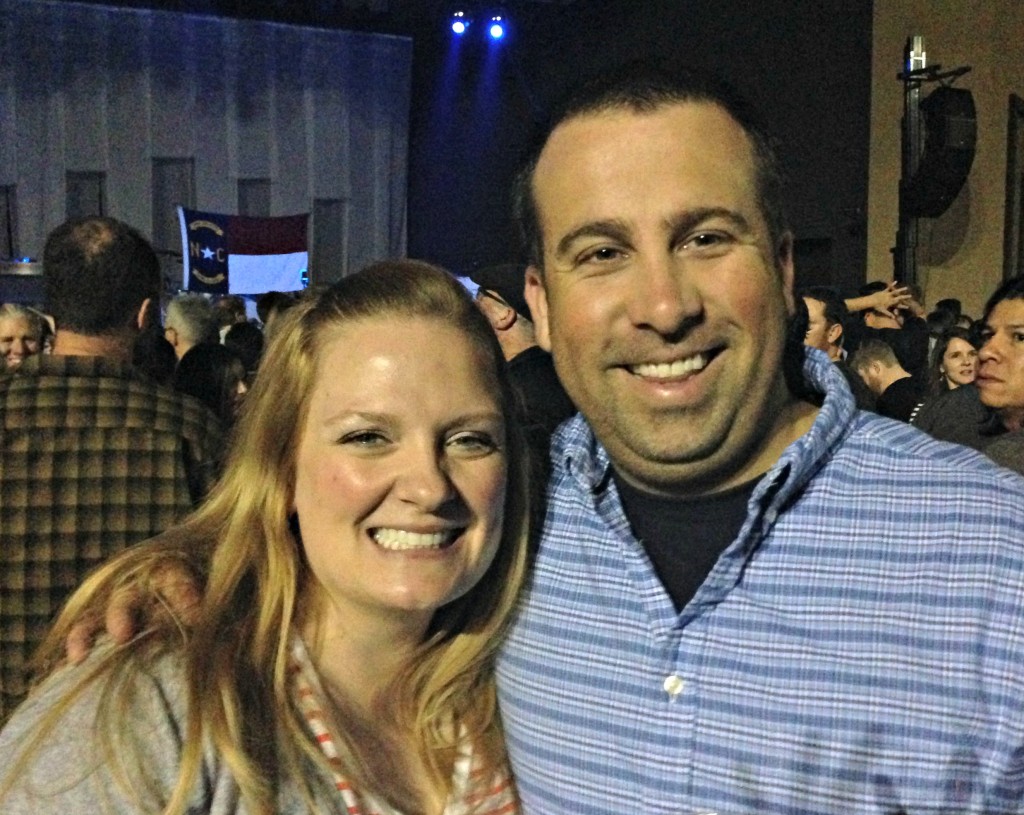 All tickets at the amphitheater were general admission, so we got there prior to gates opening and stood on the lawn. The lawn in front of the stage was definitely full, but not packed, so it was easy to see the stage and move around if needed. Extra special shout out to the stranger that took pity on my selfie taking soul and snapped a couple of pics for me!
The Avett Brothers were amazing too! I feel like there are two kinds of live performers… Those that sound better recorded and those that sound better live. The Avett's definitely sounded better live! Don't get me wrong, I love their recorded music and listen to it frequently, but they were wonderful live! They did a nice variety of fast tempo, upbeat songs and acoustic songs. Plus, I loved the variety of instruments the group played – piano, cello, violin, banjo, bass and probably a ton of cool things I couldn't even see! You could tell every member of the group loved performing – so fun!
Chatham County Line and The Avett Brothers was a great first concert for 2015! Can't wait to see what other groups come to the valley this year.