Happy weekend, friend! 2015 is off to a great start for the Sunflower Paperie Etsy shop! So great, in fact, that I have been so busy with orders that I haven't had time to dedicate to working on new products. After much consideration, I decided to temporarily put my shop "on vacation" while I work on designing new products.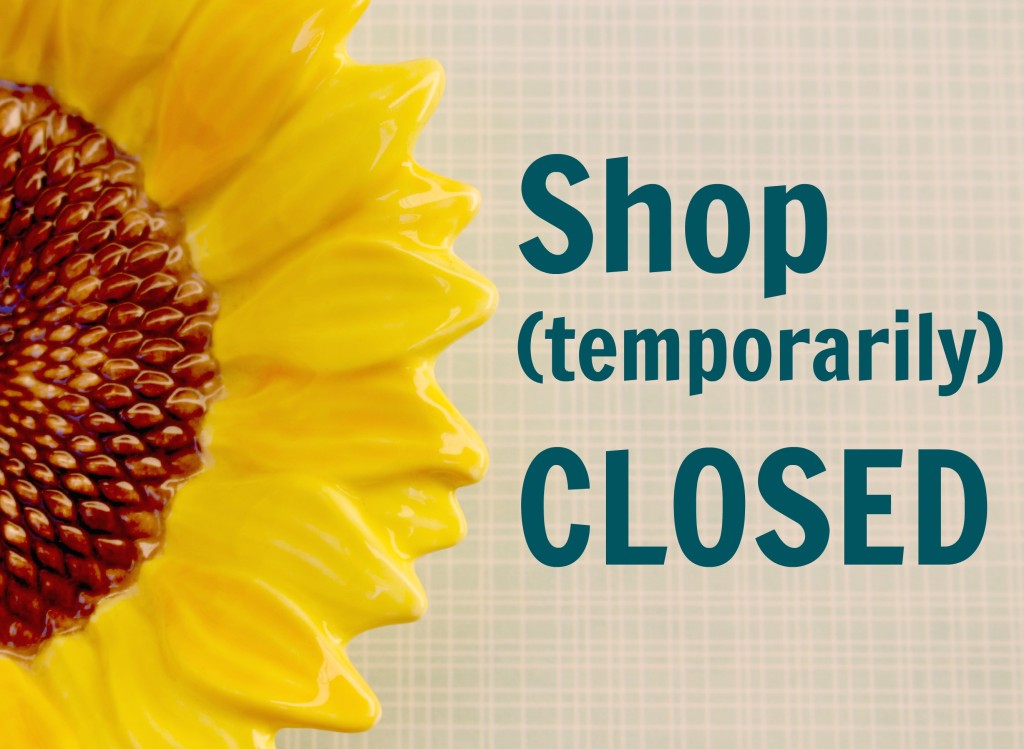 I am still feeling a little nervous about this decision (who closes when they are getting a lot of orders?!), but frankly the orders I was receiving were for products that aren't my favorite to create. During this time "away" I also plan to re-evaluate all of my shop offerings, so that when I re-open I am excited about every item I am offering.
I will still be posting here and on social media while the shop is closed, so be on the lookout for product updates and shop re-opening details! 
Enjoy the rest of your weekend!