"It can't be that baaaaad…" I figured since this is the last in the unintentionally lyrical 2015 goal posts, "crafty" was an o.k. substitute for "happy," right?! 🙂
Let me tell you a little secret. When you open an Etsy shop, everyone automatically assumes that you are super creative and / or very crafty. As a History / Higher Education Administration degree earner, I can tell you that this isn't always the case (sadly!).
While I LOVE making paper party items and could spend hours looking at paper supplies at Michael's and Hobby Lobby, my creative talents are somewhat limited to paper crafting. I want 2015 to be the year that this changes!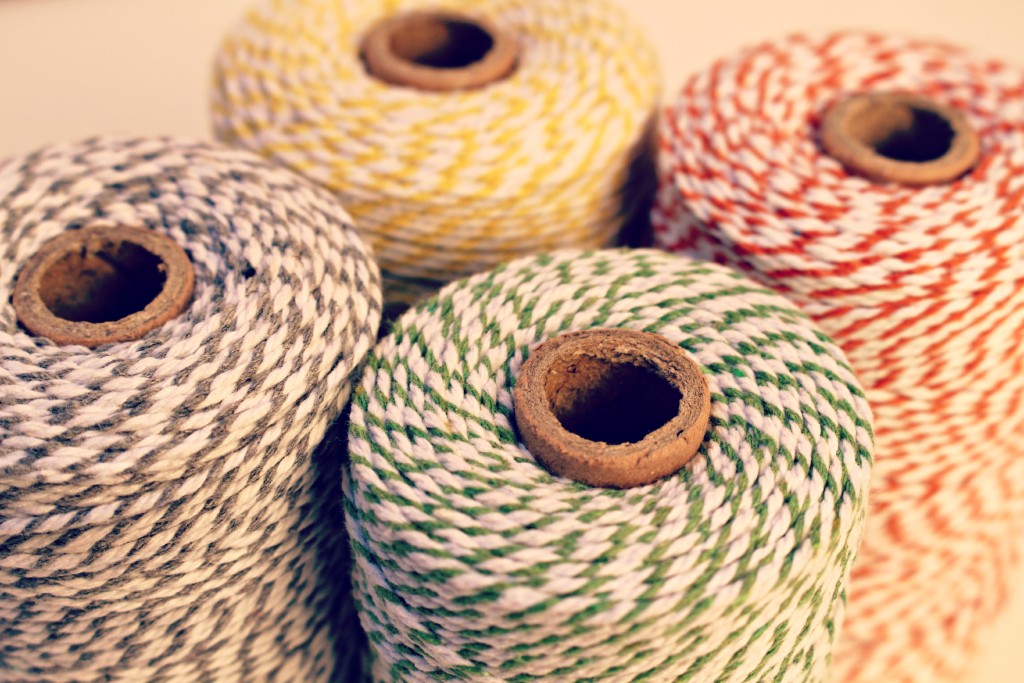 Mini goals for becoming more creative:
– Create a digital line of products for my Etsy shop. See also: Taking Care of (My) Business post. My super scary (because I have a lot to do before then) goal – list my first digital product in my shop by February 1 (of this year!)! Eeek! I have no formal design training, but I would like to use the Adobe Creative Cloud to make these items, so I have a lot of learning to do.
– Learn how to use my sewing machine. My sweet Mom (Hi Mom!) is a talented seamstress and graciously gave me a new machine several years ago. It is still in its box (so sad!). I want to learn how to use my sewing machine and create something useful.
– Learn how to sew paper. I think paper garlands that are sewn are simply darling. I want to make lots of them.
– Learn calligraphy / hand lettering. Again, I have all the supplies, I just need to sit down and practice. Think of how pretty all those letters I am going to mail will be then! 🙂
Now that all of my goals have been written out for the world to see, I am going to continue working on them! As I work on projects and finish them, I will post updates. I also plan to post a more comprehensive check-in each quarter of 2015, so stay tuned!