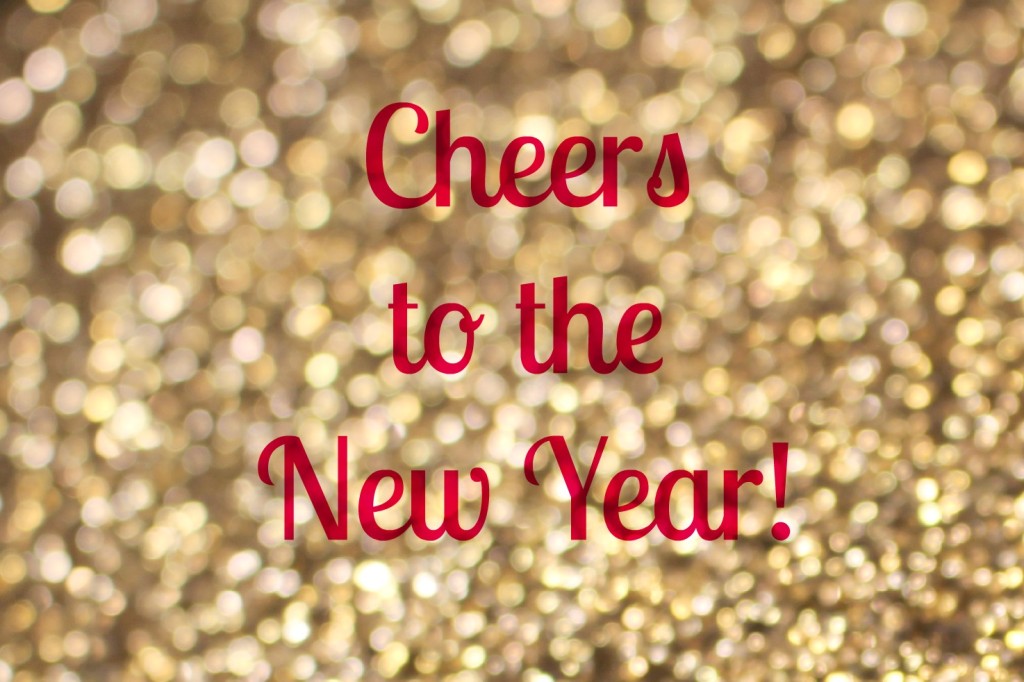 Happy New Year! I don't know about you, but there is something that seems extra exciting about 2015 (perhaps it is my preference for odd numbers?!) or perhaps it is just the general excitement that comes along with the idea of "starting fresh"!
Overall, 2014 was pretty great, but I am definitely excited to see what 2015 holds. As I grow my blog, I would like to develop some common content themes. It dawned on me the other day, that perhaps my goals for 2015 could also help guide the content of my blog. Since these will be the items I am focusing on (and would like accountability in achieving), it seems like a pretty natural fit. Below are the 5 major areas I am going to be focusing on this coming year.
2. Getting healthy / taking care of myself
3. Having FUN / doing things that make me happy
4. Re-connecting (or staying connected) with family & friends
Next week I will be sharing longer posts about each of these goals and how I plan to achieve them. In the meantime, I am going to break out of my brand new paper planner and start sketching out the year!
Do you make New Year's Resolutions? If so, what are your goals for 2015? I would love to hear about them in the comments!