I am back in Kansas for Christmas and am feeling very grateful for this time with family. It snowed a bit earlier in the week – so Christmas came early for me (living in Arizona, I miss the seasons and specifically snow SO much!)!
I have spent quite a bit of time this week thinking of friends and family (far and near) and how grateful I am for all of the love and support in my life. I am also thinking about how I can extend that community to this space, so all those who visit feel appreciated and supported. Thank you for being one of my first readers – I appreciate you so much!
I hope you had a wonderful holiday filled with friends, family, food, fun, love and laughter.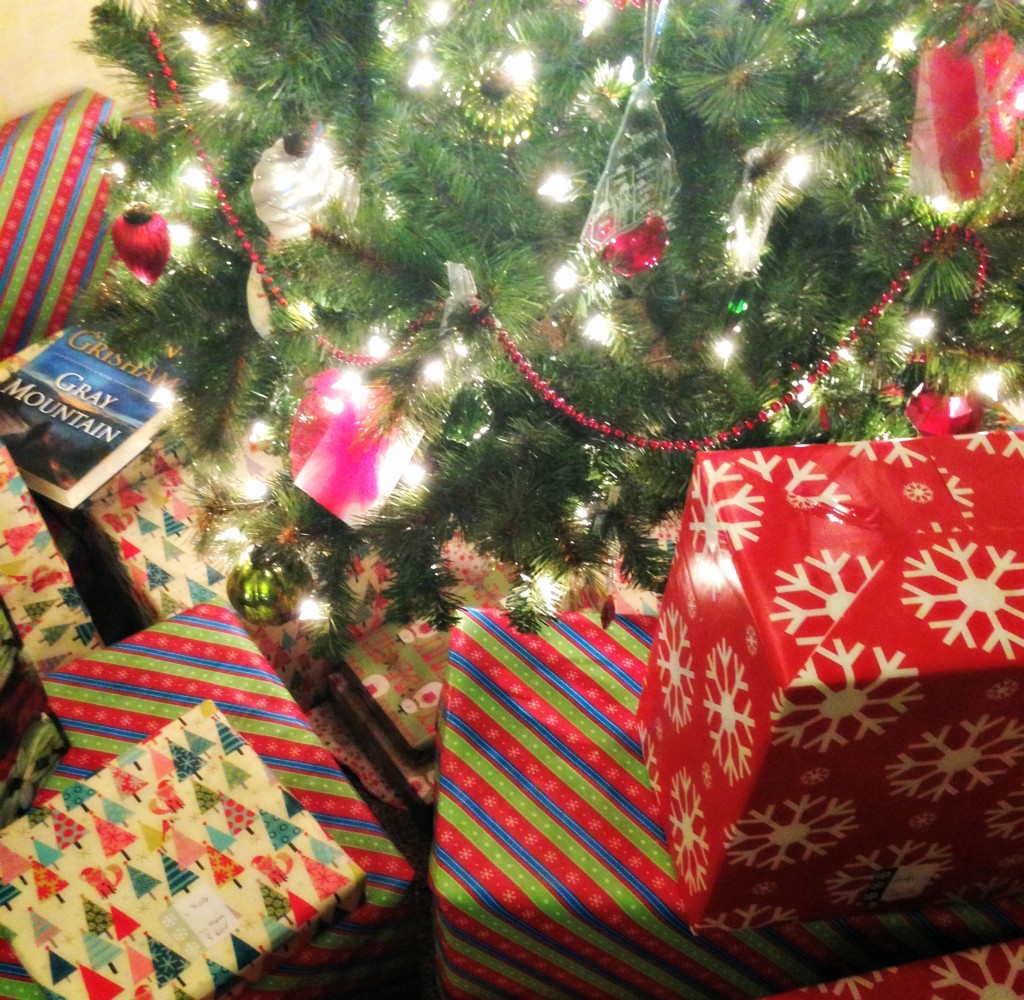 Kind of a side note, I always find the time between Christmas and New Years a little sad – post holiday blues combined with new year potential, creates a limbo feeling, I suppose… The Sunflower Paperie Etsy shop is closed for several more days (re-opens Monday, December 29), so I plan to use the time planning for 2015 and setting some exciting goals! Again, thanks for coming along on this ride, I am super excited to see what 2015 holds!
Lots of Love – Kate