Do you ever stumble upon something really great, but you aren't able to remember where you heard about it initially?! This exact thing happened to me this past summer and ultimately led to a chain of events that has changed my thinking about my creative business. Let me explain…
Last May, I tuned into a CreativeLive course taught by April Bowles-Olin of Blacksburg Belle entitled "Building a Successful Creative Blog." For those of you not familiar with CreativeLive, it is a company that recruits experts from various fields to teach online courses in their area of expertise. Viewers can stream the courses live (for free) or purchase "lifetime access" for a reasonable price.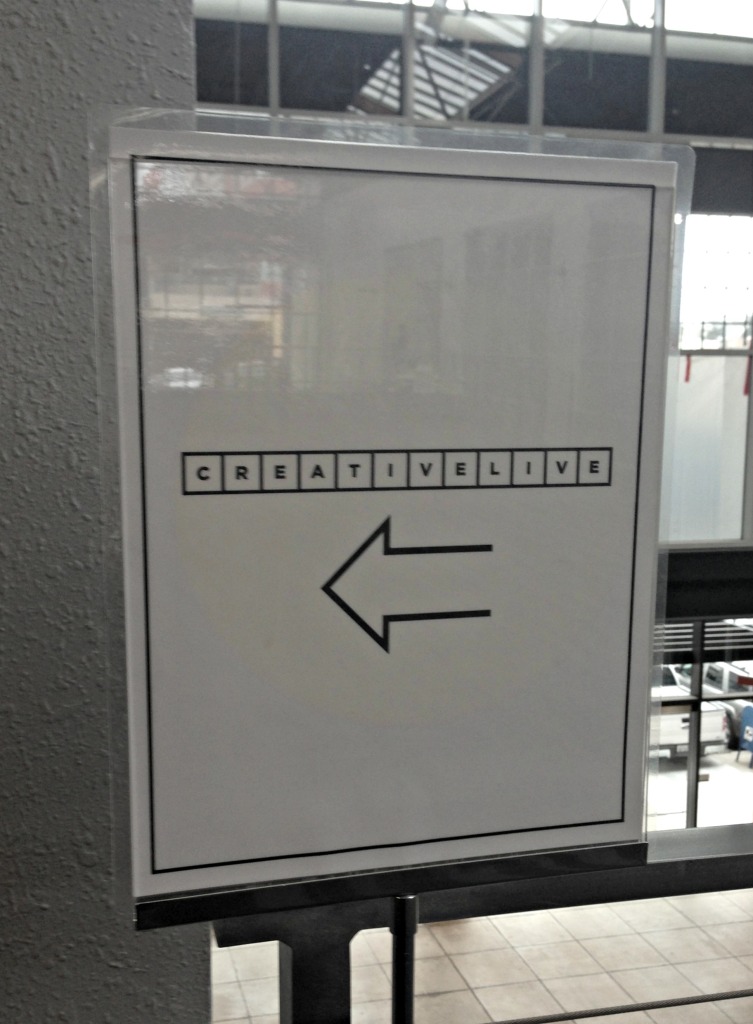 I had been reading April's blog for awhile when I watched her first course. This is where the good fortune comes into play. I can't for the life of me remember how I stumbled upon April's blog, but if I hadn't, I might have never learned about CreativeLive or watched her course. To say that she is a dynamic instructor is an understatement. While I have always enjoyed school (2 degrees worth!), I have never been particularly interested in online courses. April changed my opinion about online courses quickly. Her style is engaging, fast paced and extremely informative. Not only is she an expert in creative business consulting she is also an exceptional teacher.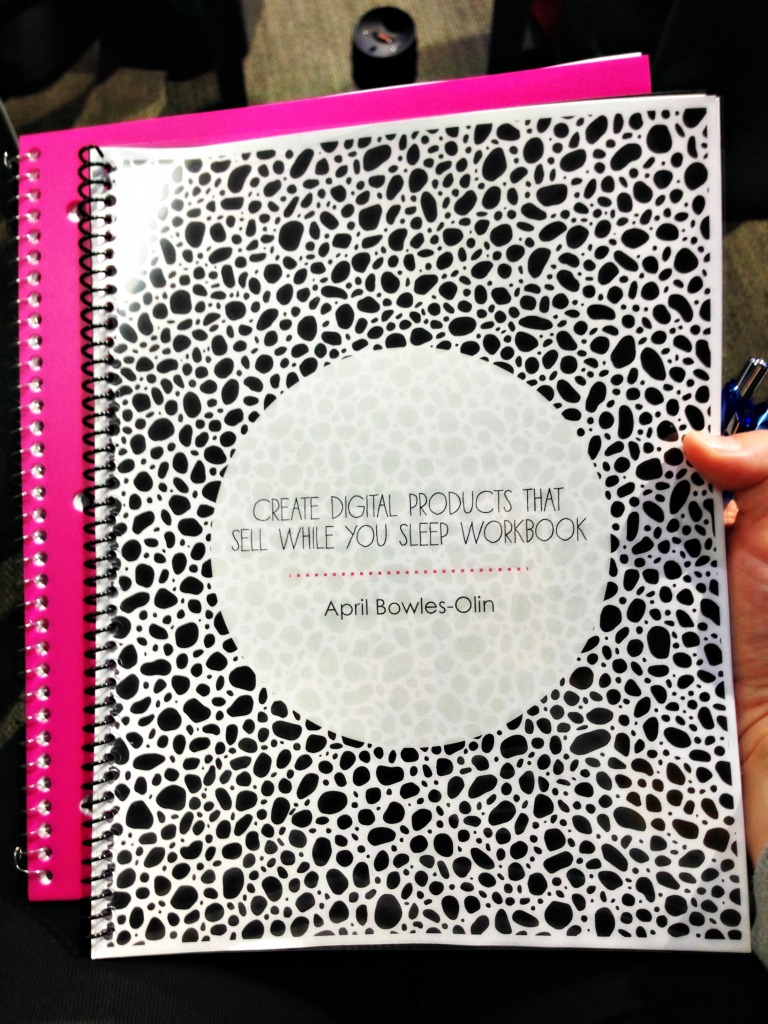 Fast forward to October when she announced that she was accepting applications for readers to be members in the studio audience of her next two (TWO!) CreativeLive courses. I filled out an application and could hardly believe it when I was contacted by CreativeLive to participate! I traveled to San Francisco and spent 3 days in class with April and a studio audience filled with other creative business owners. The takeaways from this experience have already helped me set goals for my business and develop manageable action steps towards achieving my dreams!
In my next post I am going to discuss what it was like to attend a CreativeLive course and share my "A-Ha!" moments. Stay tuned!
Edited to add: click here to read CreativeLive – Part 2 and CreativeLive Wrap-up!